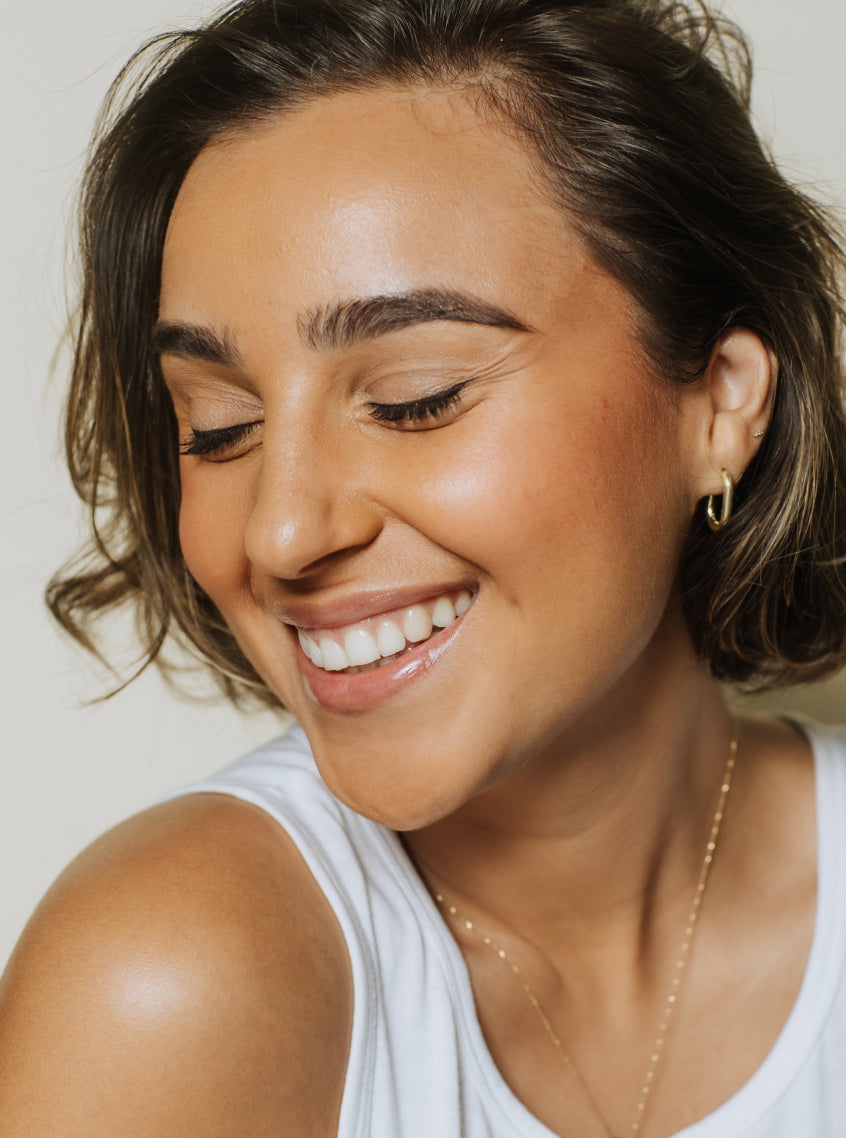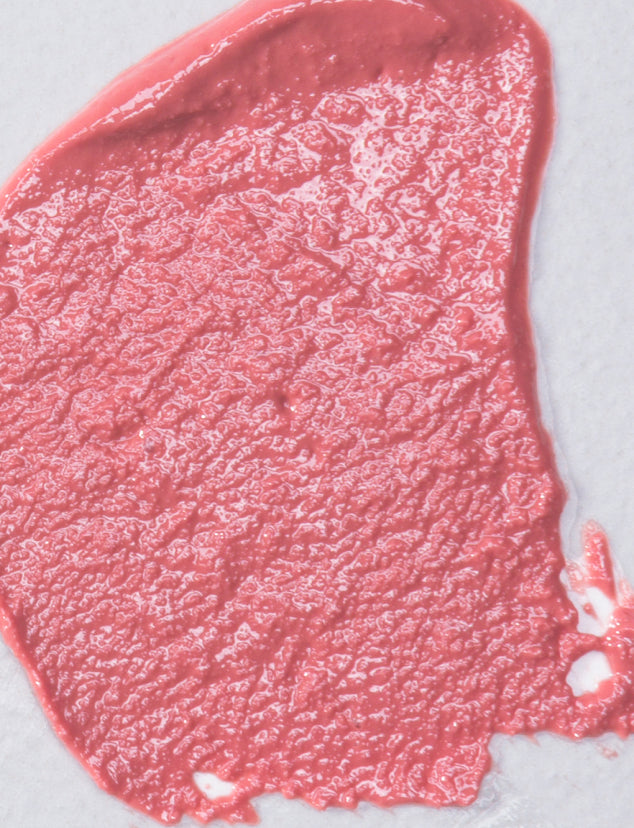 meet elate
Advocating kindness since 2014
Truth? The beauty industry wants you to feel bad about yourself. Because the worse you feel, the more you buy. It's not kind, and we stand for kindness at Elate. We happen to think you deserve to feel beautiful just as you are—with and without makeup. By embracing diversity in ourselves and the beauty industry, we can enhance confidence, reduce waste and change the world.

And as for your beauty bag? We think less is more, especially with 30% of all waste accredited to cosmetics. Curating a capsule of beloved, reusable, and recyclable products not only saves you the energy and money of cluttering your cosmetics case with lipsticks you'll never wear, it saves landfills from unnecessary waste. If you ask us, intention makes for elation.
Changing the industry together
697,000+ Plastic Packages Saved
from landfills with our recycling program
157,500+ Gardens Grown
from our seed paper packaging
15,000+ Trees Planted
from customer orders — one for every order
$27,000+ Donated
to social and environmental causes in 2020
Why Elate?
We're for more mindful consumption
Low-waste beauty starts with consumption. Saying no to marketing that makes you feel less than and yes to inclusive advertising that invites you to buy mindfully and minimally: When you're ready to replenish or replace the old with the new—not before, and never impulsively. And with packaging that can be reused and recycled (and even planted), that waste-free future is within reach.
We believe the makeup in our cosmetics case shouldn't compromise the health of any person, animal or the planet. That's why our products are 100% vegan and cruelty-free. They're over 75% organic, but we always choose fair trade over organic when we can't have both because it's important to us that our farmers and their workers are paid fairly and operate safely. Organic certification is so expensive, farmers may compromise the integrity of their operation to achieve it—and that's not okay with us.
Truth? Just because packaging can be recycled doesn't mean it is. Well-intentioned consumers may toss empties in the recycling bin, not realizing they're too small for your typical recycling facility. At Elate, we don't think it's your responsibility to recycle our packaging—it's ours. After all, we created it. Over 75% of our packaging is reusable, recyclable or plantable (we're working on the other 25%), and all of our packaging can be returned to us (for free), so we can refill it or recycle it for you.
We believe beauty is for everyone. Period. Whatever your gender identity, age, ethnicity or body type, beauty is for you. We like to think the more diverse our concept of beauty, the more inclusive our world will be, and the more empowered we'll feel in our bodies and lives. Of course, putting on mascara isn't going to change the world—but it may change your perception of yourself so you can. And we're all for changing the world. So, go forth and feel beautiful.
Our Certifications & affiliations

B Corporation
Certified B Corps like Elate are global leaders in nurturing people, planet and profit. We use our businesses as a force for social and environmental good.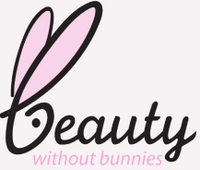 Beauty Without Bunnies
Founded by PETA, Beauty Without Bunnies is a database and the gold standard for vegan and cruelty-free companies. We never use animal ingredients or tests.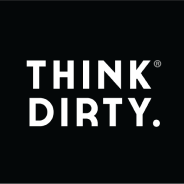 Think Dirty App
The Think Dirty app is a database for rating the potential toxicity of personal care products, like cosmetics. Search any Elate product to read our ingredients and rating.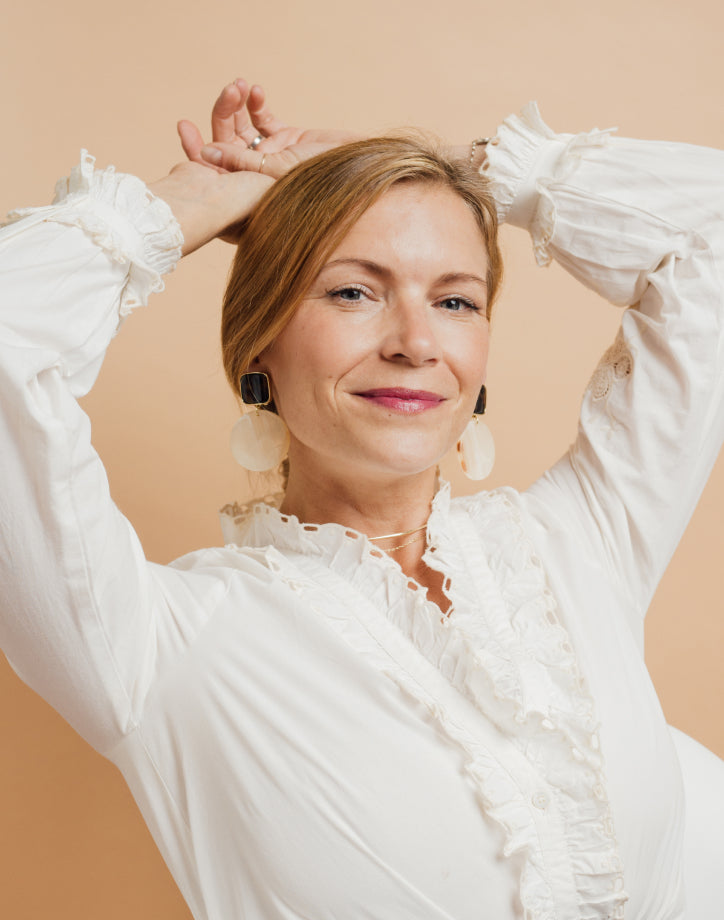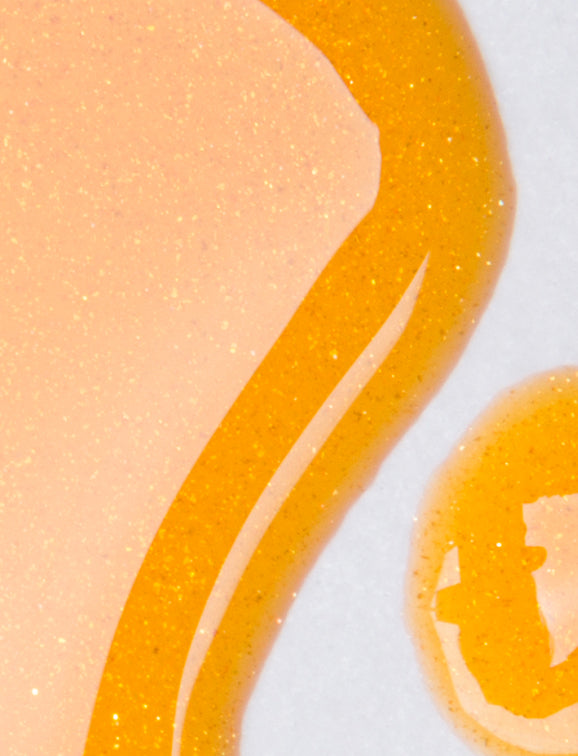 Our Story
Changing the world one lipstick at a time
Founded by Melodie Reynolds, beauty industry insider of 20 years, Elate was born of Melodie's penchant for kindness—for ourselves, each other and our planet. Disheartened by the unethical and unsustainable practices typical of the industry, Melodie envisioned a different future—one without shame-based marketing or single-use packaging. She founded Elate in 2014 on a mission: To redefine what "low waste" looks like in the cosmetics industry.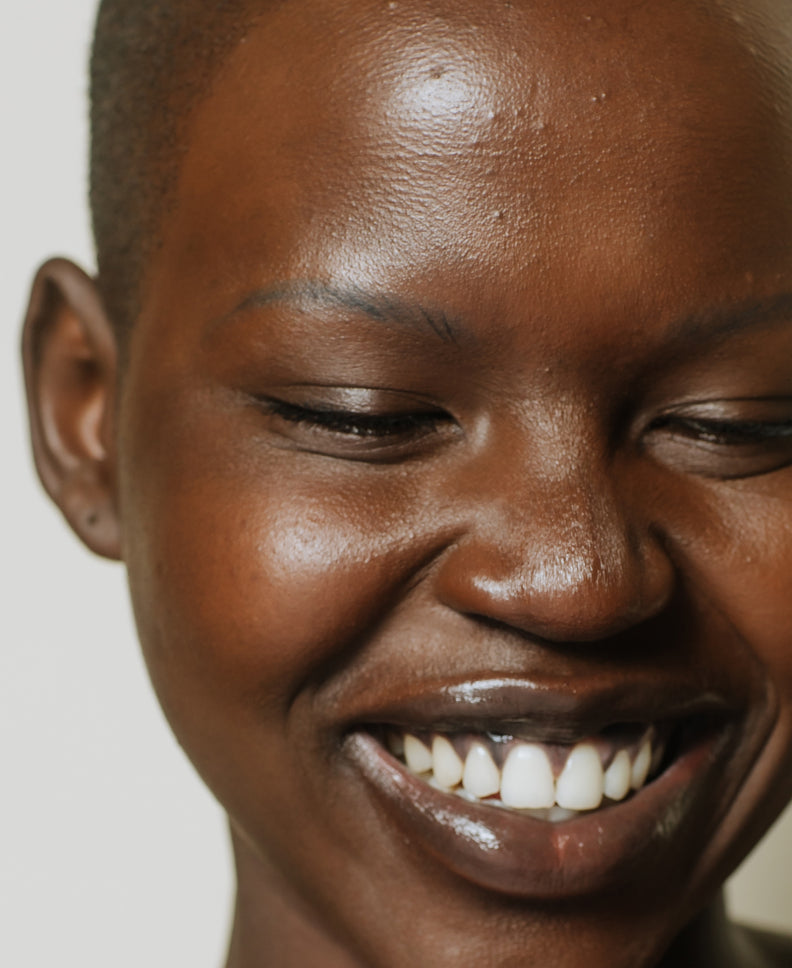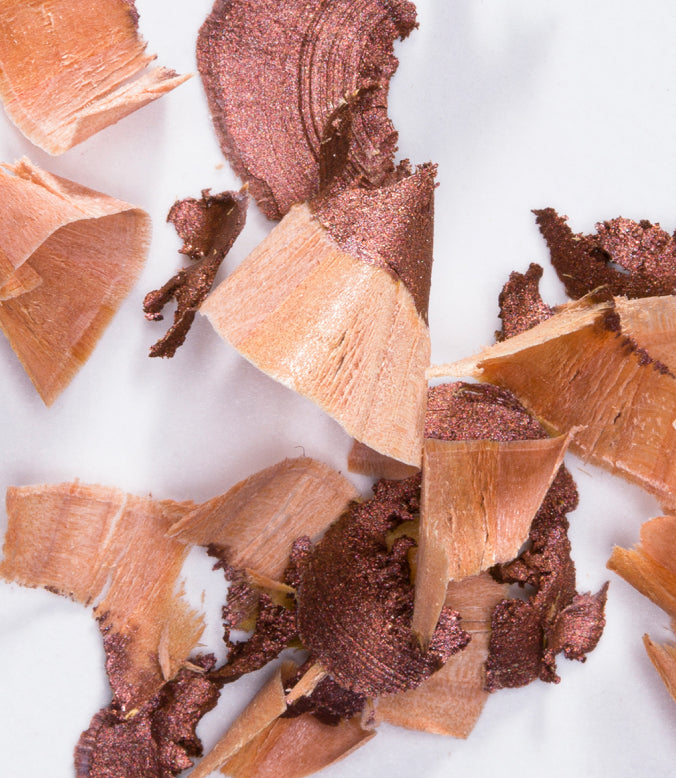 What seems like a grandiose goal at first glance is actually modest in its practicality: It starts at home. One person, one product and one routine at a time. As Melodie always says, routine becomes ritual when the act is more important than the result. The act of intentionally choosing ethical ingredients, sustainable packaging and inclusive advertising. Choosing less over more. Choosing with kindness. The question is: How will you choose?

Our Causes
Giving back to our planet and people
Our values in the planet, its people and animals are obvious in everything we do, from our ingredients to our packaging—but we don't stop there. Every year, we donate 2% of our profits to causes that share our values—1% to social initiatives and 1% to environmental initiatives. We're amplifying our impact with daily, monthly and yearly contributions to our selected charity of the year.