product.form.sold_out

.

Ships from Victoria, BC Canada
[ { "id": 41600503939224, "metafields": { "description": "5ml" } } ]
Shade:

Origin
Matte Black
Water-Resistant Liquid Eyeliner
Gentle on the eyes and water-resistant too, our Liquid Eyeline offers steadfast colour from day to night. The peptides in Liquid Eyeline's superstar ingredient, fermented radish root, not only inhibit the growth of bacteria, they help repair and rebuild the skin, too. Simply sweep the thin, pliable brush along your lash line to go as subtle or dramatic as you dare.
Aqua, Mica (CI 77019), CI 77499 (Black Iron Oxide), Hydrolyzed Corn Starch, Cetearyl Olivate, Sorbitan Olivate, Glycerin, Leuconostoc/Radish Root Ferment Filtrate & Lactobacillus & Cocos Nucifera (Coconut) +/- CI 77492 (Yellow Iron Oxide)
Packaged in a recyclable etched glass vial and water-treated bamboo lid to further reduce the amount of plastic in our packaging. The frosted glass is sand blasted to ensure easy recycling at end of life.

Disposal: Thoroughly wash and recycle the glass tube in your household recycling. The brush and lid may be disassembled and recycled.
"Simply rest the brush on the base of your lashes and use short strokes to create your line. Use the blending brush or your finger to smudge onto the lid for a liquid shadow or eyeshadow base.
"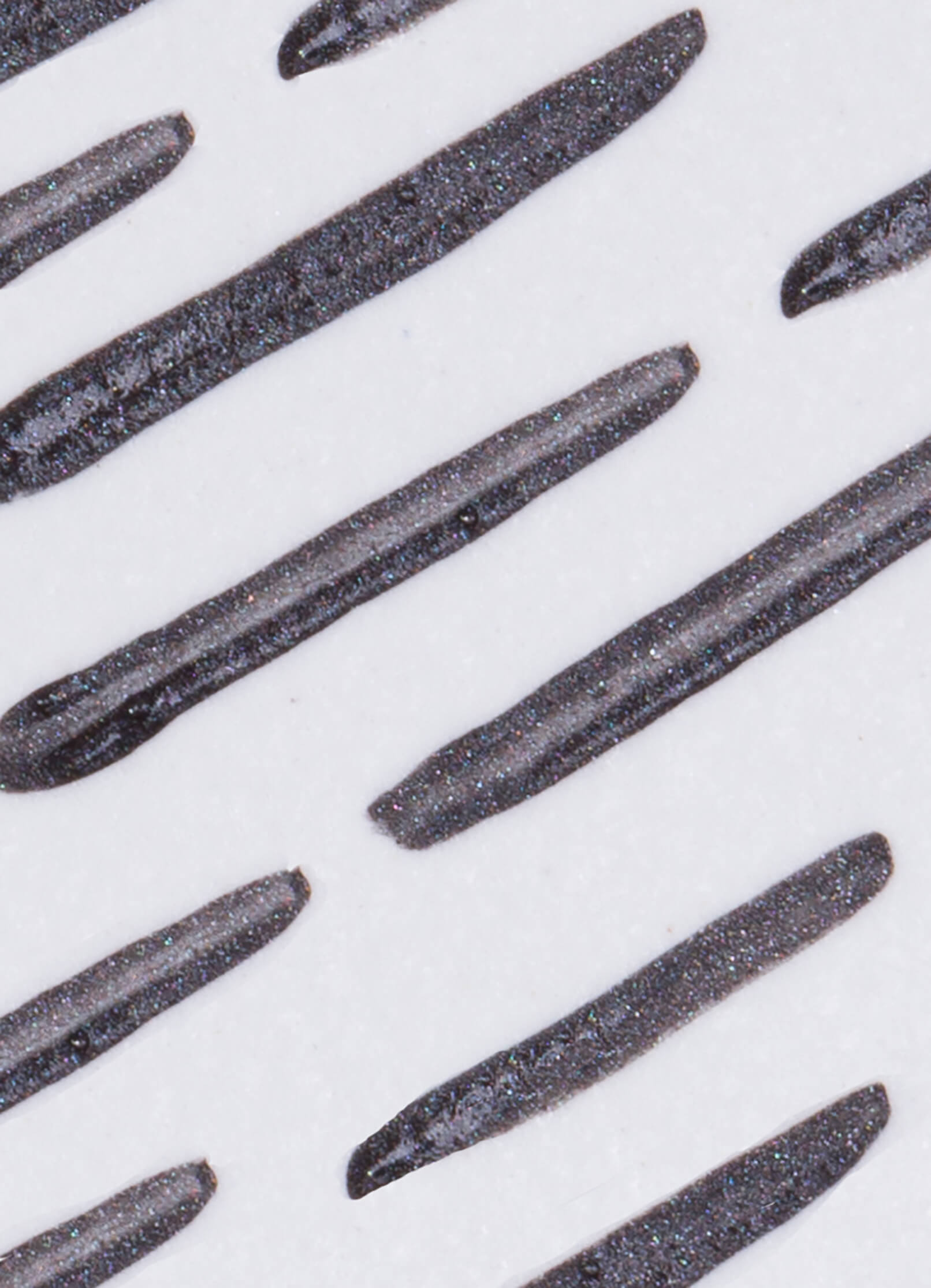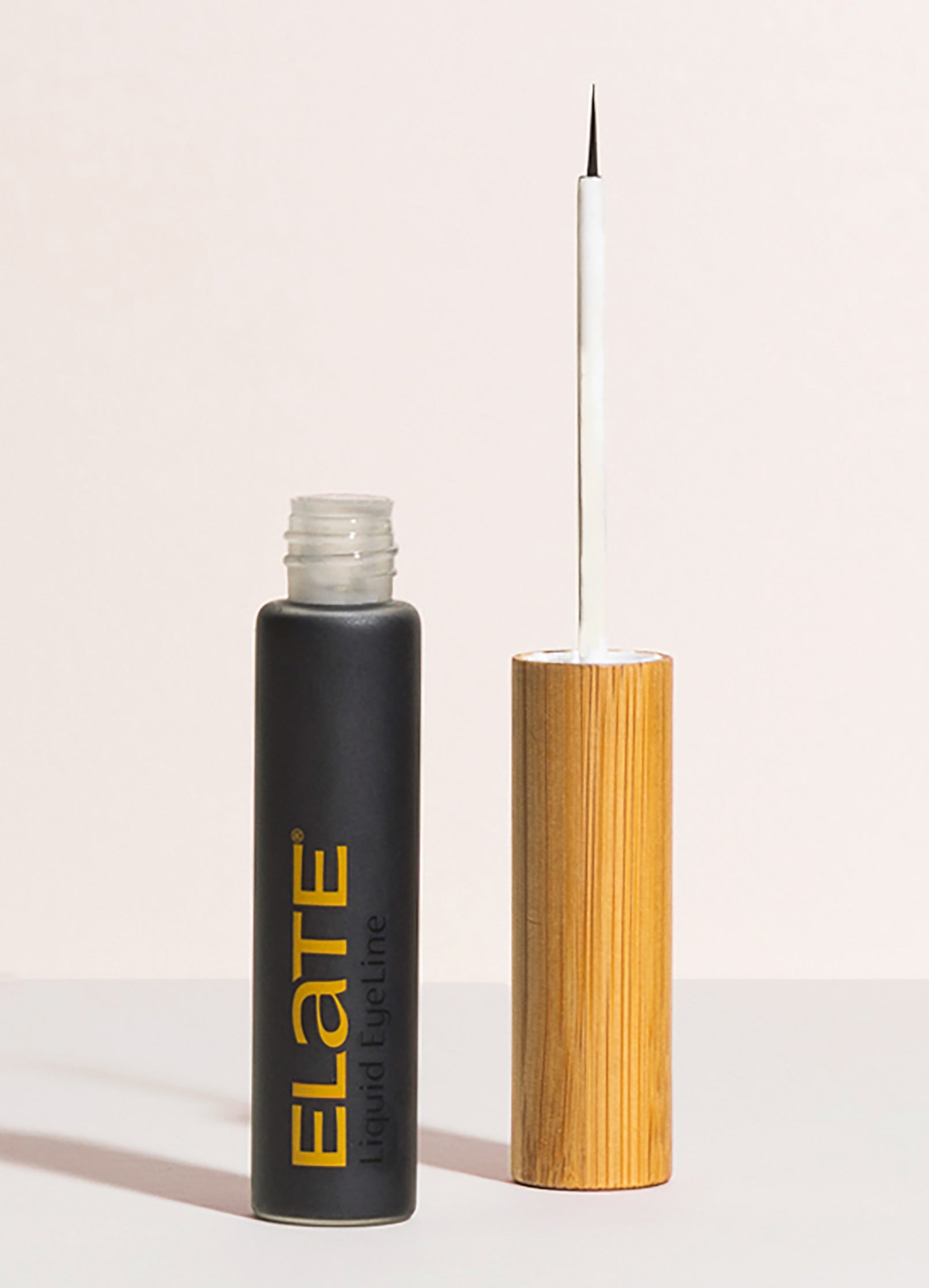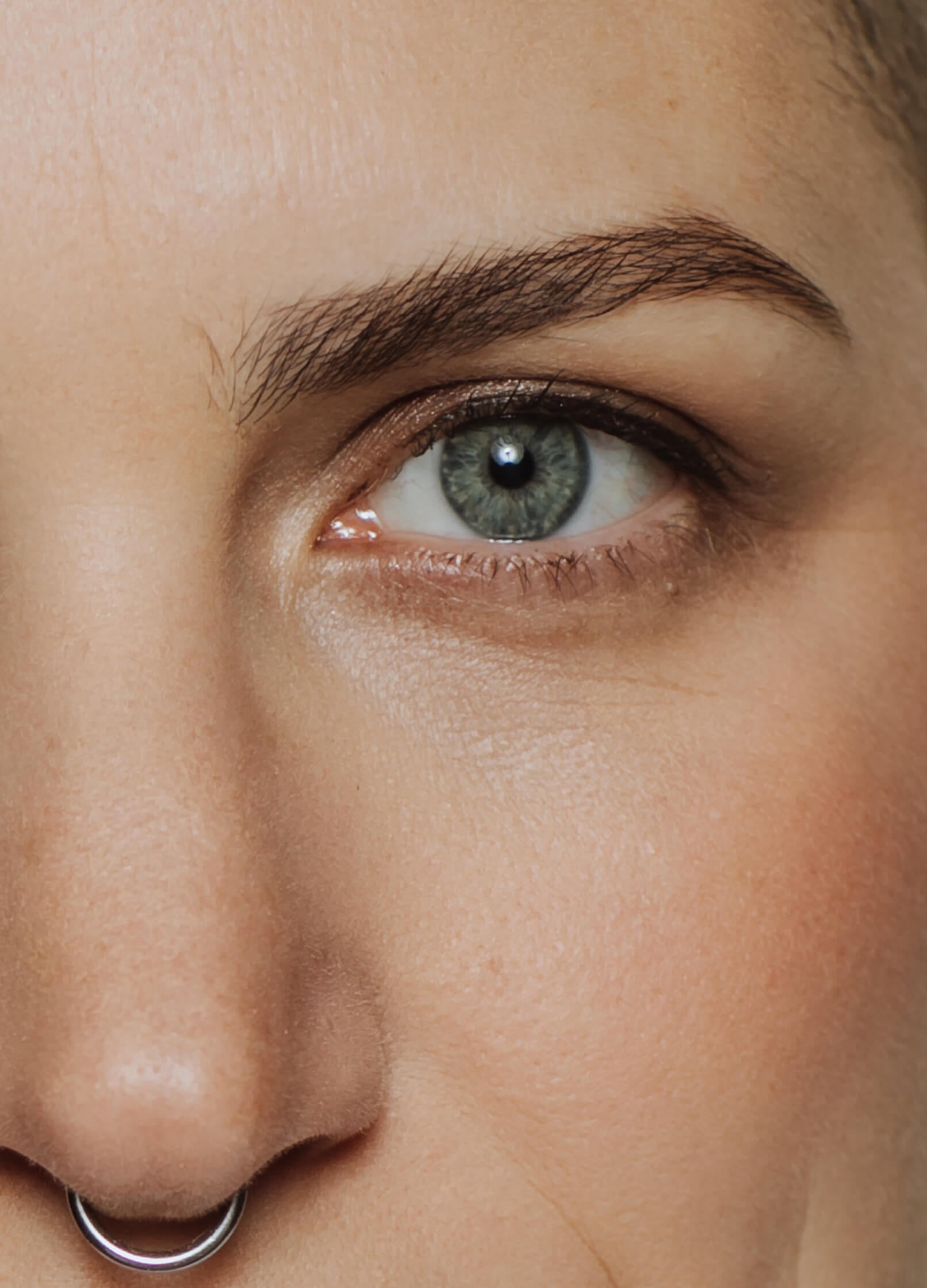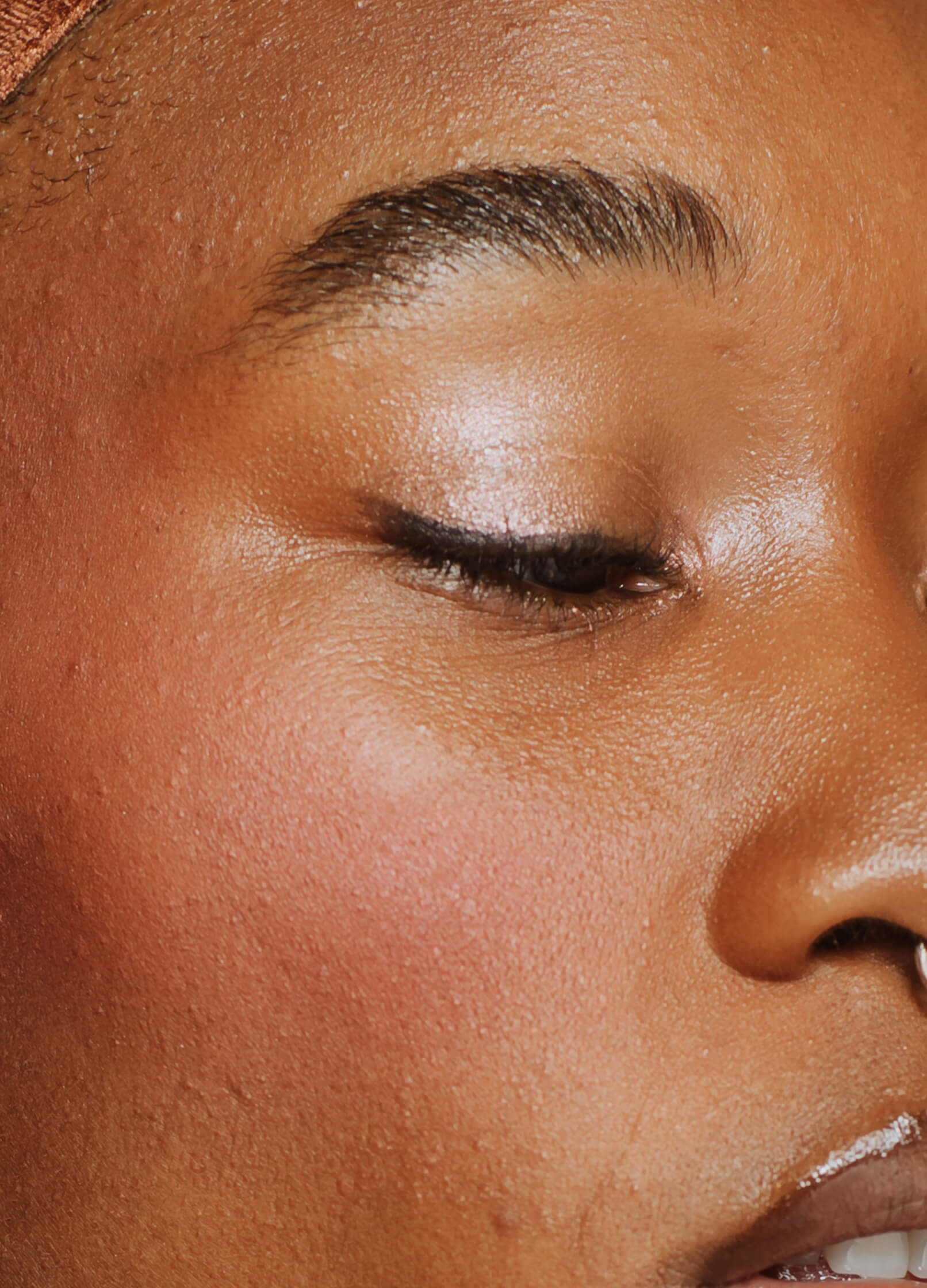 Key Ingredients
Building a sustainable future starts with transparent practices. Elate ingredients are carefully chosen for efficacy and sustainability. Our ethical supply chain means we prioritize people and the planet, and balance performance with purpose.
Radish Root Ferment Filtrate
An alternative to potentially harmful preservatives, this is a natural antimicrobial preservative.
Zinc Oxide
A mineral used as a thickening, lubricating, and sunscreen active ingredient in cosmetics.
Cetearyl Olivate
Holds ingredients together, helping to resist water or sweat while adding moisture to the skin.
Mica
Mica is used as a pigment, texturizer for a better feel, and prevents clumping.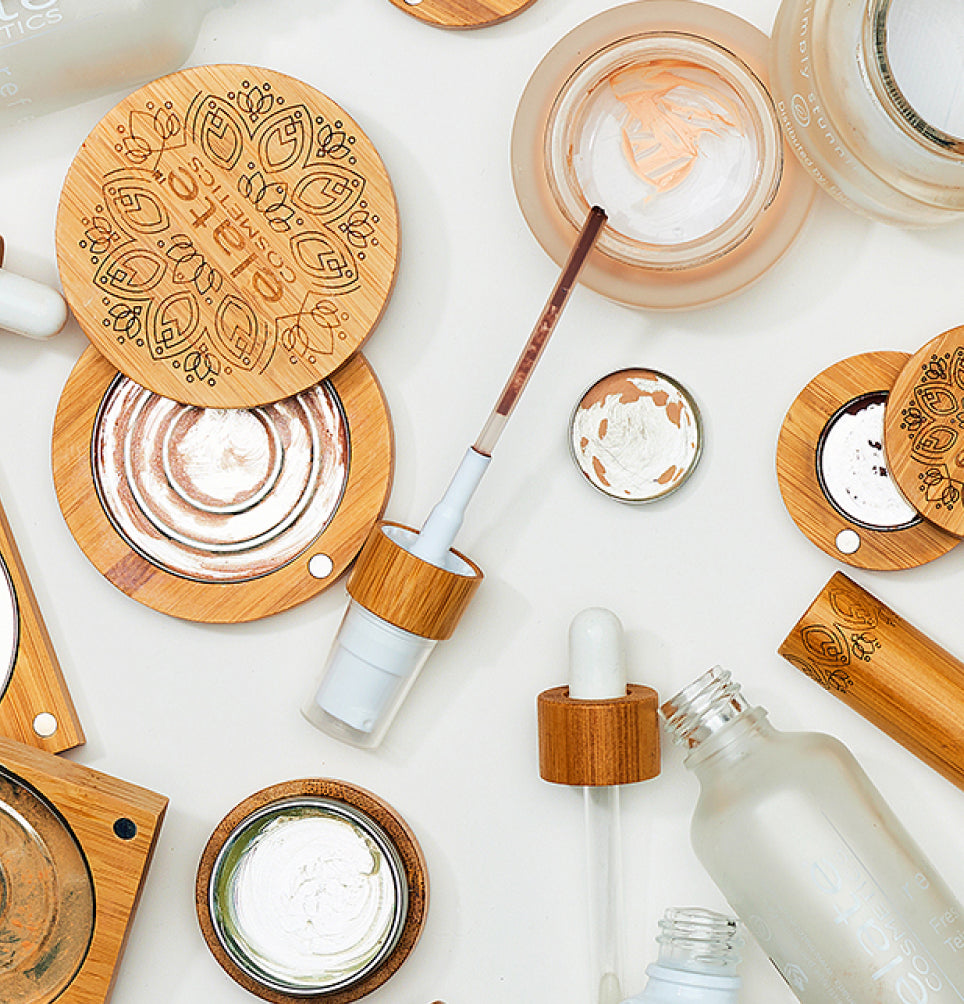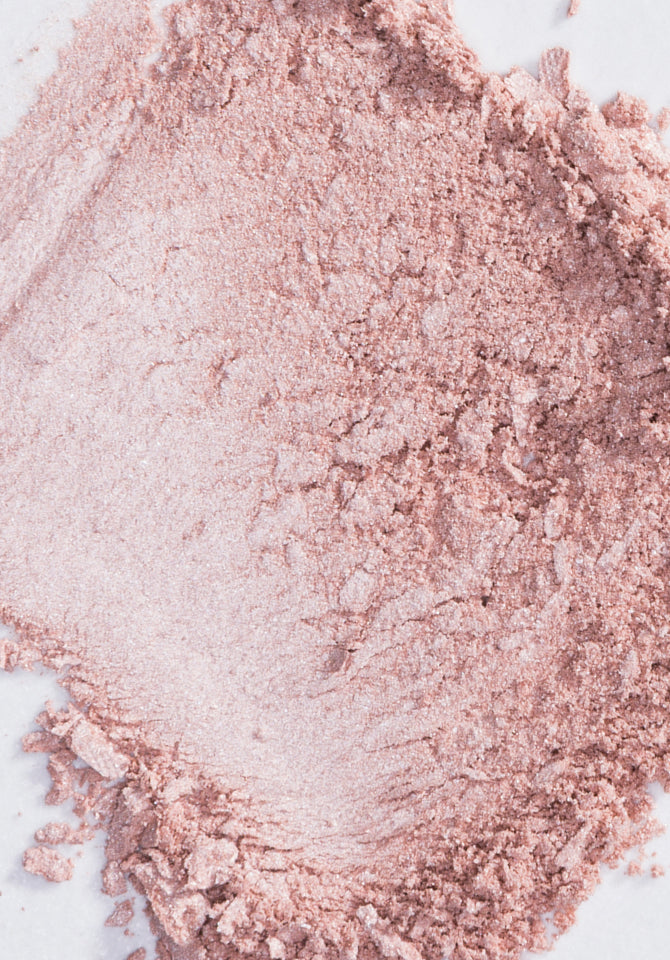 Recycling program
Empty, clean, mail, repeat
We believe we're each responsible for the waste we create—and that includes every foundation, mascara and lipstick we make at Elate. We've partnered with PACT to ensure all of our packaging is recycled responsibly. Simply love your Elate, empty it, clean it and mail it- or return it to any participating in-store location.
Our ingredients are about 75% organic. We strive to make our ingredients as organic as possible but will always choose fair trade over organic if we are unable to have both. It is important to us that every person involved in the making of our cosmetics is treated ethically and fairly.
We work closely with a green certified, fair trade manufacturer in China - where the bamboo is water processed and never chemically treated.
As bamboo is more readily available within Asia, we believe it is more climate-friendly (or sustainable) to have our products assembled where it is harvested, and then shipped to us.
Our bamboo supplier was carefully selected based on their FSC Certification. The Forest Stewardship Council Certification is a rigorous process, which includes an individual assessment and yearly audits. 
We use a vegan-based carnauba wax that is derived for the leaves of the Copernicia prunifera tree.
Different from the palm grown and harvested in South East Asia, this powder is extracted from the leaves of the tree and does not require the tree to be brought down. Some ingredients, such as Stearic Acid, are also palm based and are supplied by RSPO certified suppliers who are regularly audited. You can learn more about the Roundtable on Sustainable Palm Oil here.
All Elate packaging is elligible to be returned to us for proper recycling and disposal. Just clean your empty containers and send them back to us, we'll take care of the rest.
Yes, we offer sample kits of all of our foundation and concealers so that you can find the perfect shade before committing. Our sample options can be found on our Sample Kits page here, and will come packaged in  recyclable/reusable aluminum tins. If you are unsure of your matching shade, we encourage you to purchase a sample size before committing to a full size product.
Customer Reviews
Write a Review
Ask a Question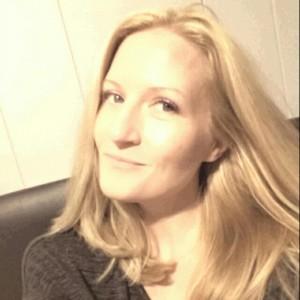 T
03/18/2023
Tiffany
Great eyeliner
Overall this is a high quality eyeliner. My skin is oily so the eyeliner can wear off a bit during the day. I find that even waterproof eyeliners can smudge on me after wearing them all day. This one holds up just as well. I purchased this in black and I love it! The brush applies the liner well and it covers smoothly on my eyes.
Thank you so much for taking the time to review our Liquid EyeLiner, Tiffany! We are thrilled it has been a welcome addition to your sustainable beauty ritual.
10/22/2022
Krostin

United States
Bring back brown!
I've been using this eyeliner for a couple years now and it works well for me. It does fade by the end of the day, but I'm okay with that as a trade off for it being clean and more green. I do wish they would bring back the brown eyeliner though. As a pale redhead, black eyeliner can look very harsh on me, yet I prefer the consistency and application of a liquid liner. Happy with the product otherwise.
Thank you for taking the time to review our Liquid EyeLine, Krostin! We are honoured to be included in your beauty rituals and appreciate that you expressed your desire to have a brown shade back! We love hearing feedback from our community.
09/04/2022
Markella S.

Greece
This eyeliner is amazing!
This eyeliner is amazing! It goes on very smoothly and applies like butter. It is super pigmented and the colour looks divine in real life. I have used it twice already and have received loads of comments from family and friends. These are the two instances where I have used said eyeliner.
Thank you for your review, Markella! We are so pleased that our Liquid EyeLine has been so loved by you. Also, thank you for posting a photo! Your eye look is stunning and we are honoured that you used our product.
04/09/2022
Devon

Canada
The best eyeliner
This is the only liquid I will buy. It is perfect. Love love love the clean lines and colour saturation.
Thank you for your review, Devon! We are so happy to hear that our Origin Liquid Liner has worked so well for you. We bet this liner really makes your eyes pop!
01/29/2022
Barbara

United States
The best eyeliner. Period.
For years I was a pencil only eyeliner user. But Elate changed that because once I watched Melodie apply this liquid liner I had to try it. I only wish I had discovered it sooner. I love it. Once I was scared to mess up while applying. But now I'm a pro thanks to Melodie's tutorial. I'll never go back to pencil now!
What a fantastic review of our Liquid EyeLine, Barbara! We are elated that Melodie's tutorial was so helpful to you and that it helped you find a new sustainable essential for your beauty rituals. We can't wait to see what you try next!