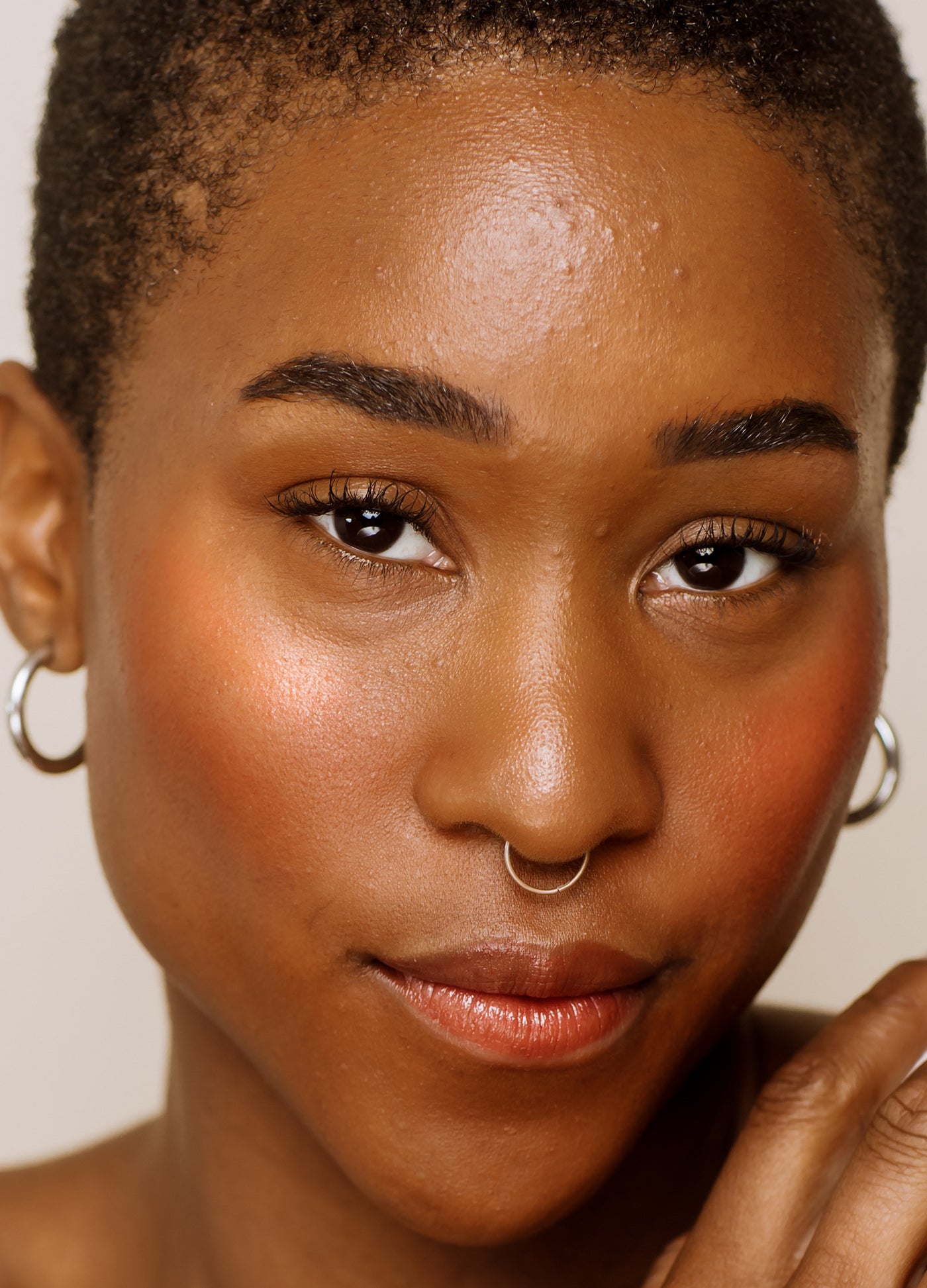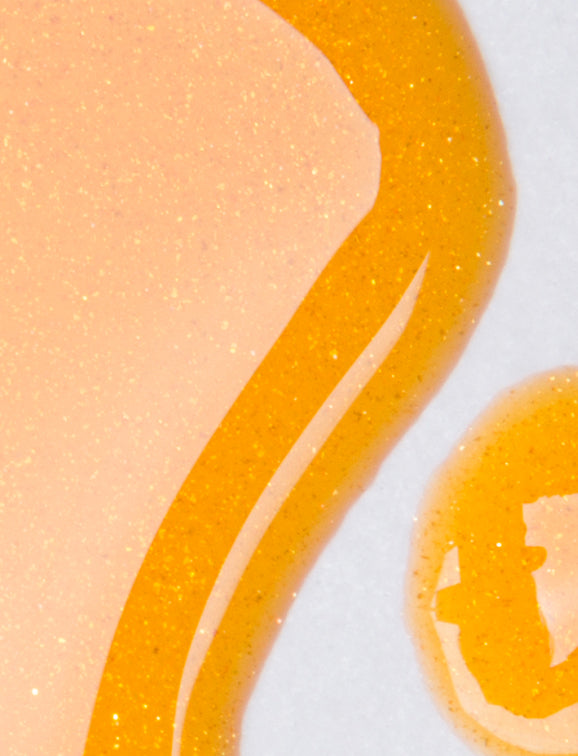 Pro People Community
Create a sustainable professional kit with impact.
This program is for those who rely on makeup for their careers and creativity; from students and performers to professional makeup artists.
Ready to get started?
---
Within the first month of your Pro People Community acceptance we will email you for a required 30-minute online welcome with an Elate Artist. Designed so you can become familiar with our products and sustainability mandate, and learn how to curate the palette or kit that best suits your needs.
Our Causes
Giving back to our planet and people
Our values in the planet, its people and animals are obvious in everything we do, from our ingredients to our packaging—but we don't stop there. Every year, we donate 2% of our profits to causes that share our values—1% to social initiatives and 1% to environmental initiatives. And thanks to our Amplify Initiative, we're amplifying our impact with daily, monthly and yearly contributions to our selected charity of the year.