In stock

.

Ships from Victoria, BC Canada
[ { "id": 41602985328792, "metafields": { } } ]
Antibacterial and hypoallergenic bristles
Sustainably-sourced bamboo handle
Eyebrow Brush & Spoolie
If you love a full brow, our Brow Brush will be your new best friend. Fill and define with the precision bristles, then shape with the spoolie. High performance and cruelty-free, the Brow Brush is made with Taklon, a cruelty-free, anti-bacterial and hypoallergenic alternative to fur, and sustainably-sourced bamboo, a self-generating resource.
Elate bamboo brushes are made of sustainably sourced water-treated bamboo, with taklon bristles and eco-resin glue. Taklon is a high quality synthetic alternative to fur, that is non-porous, naturally antibacterial and hypoallergenic.
Use the angled end of this double sided brush for achieving that perfect line, and the spoolie side for taming and blending for the perfect natural brow.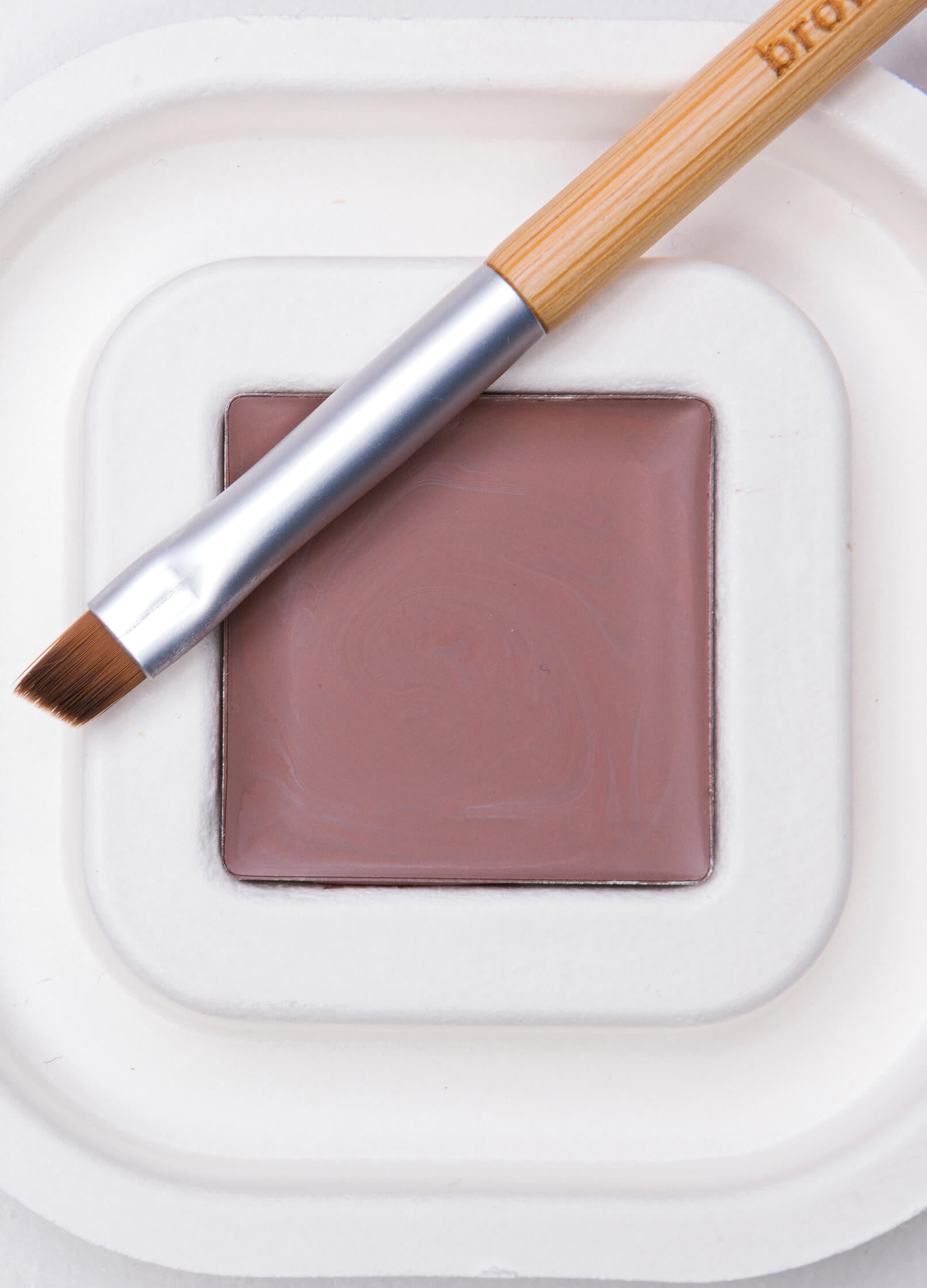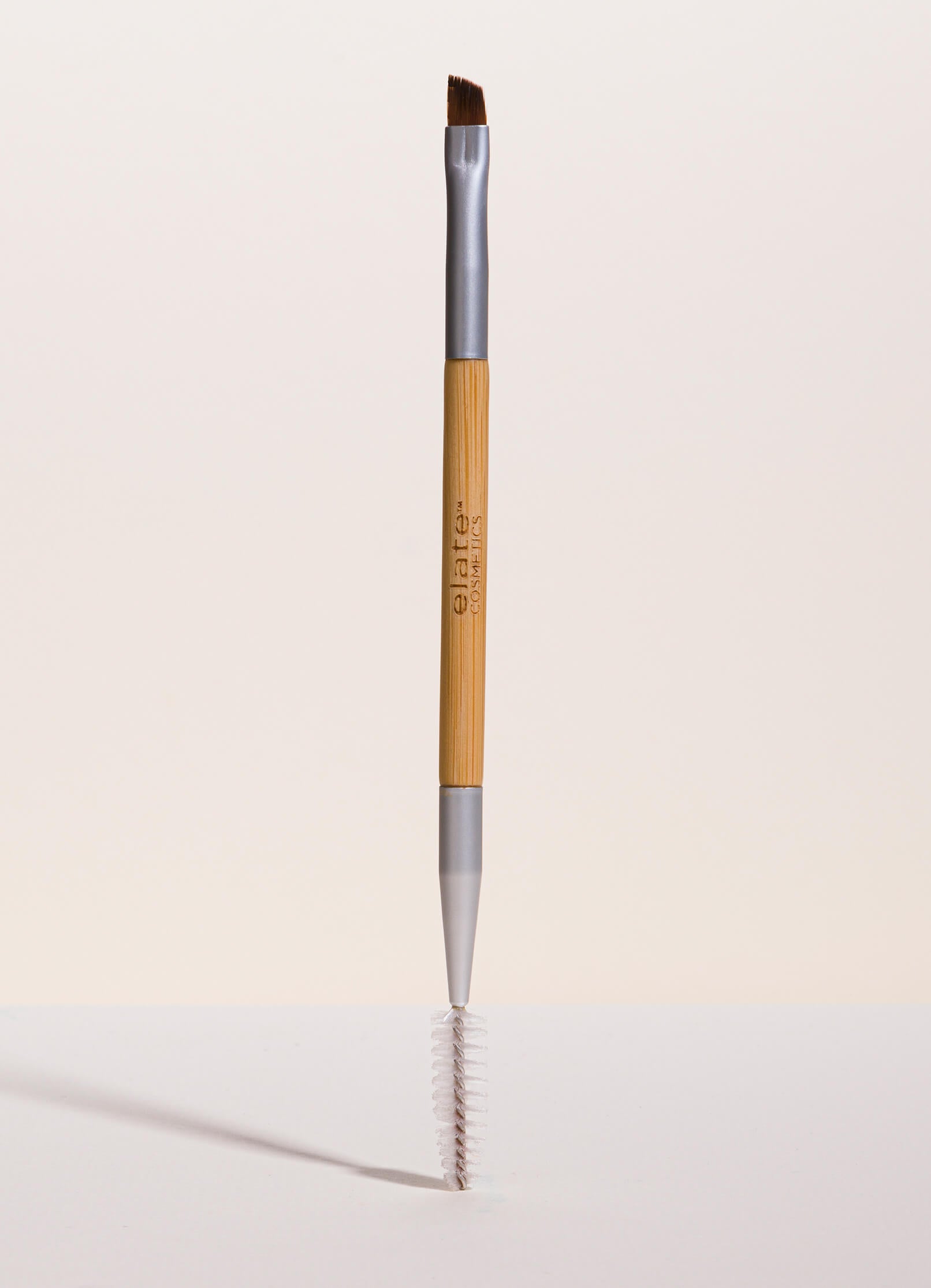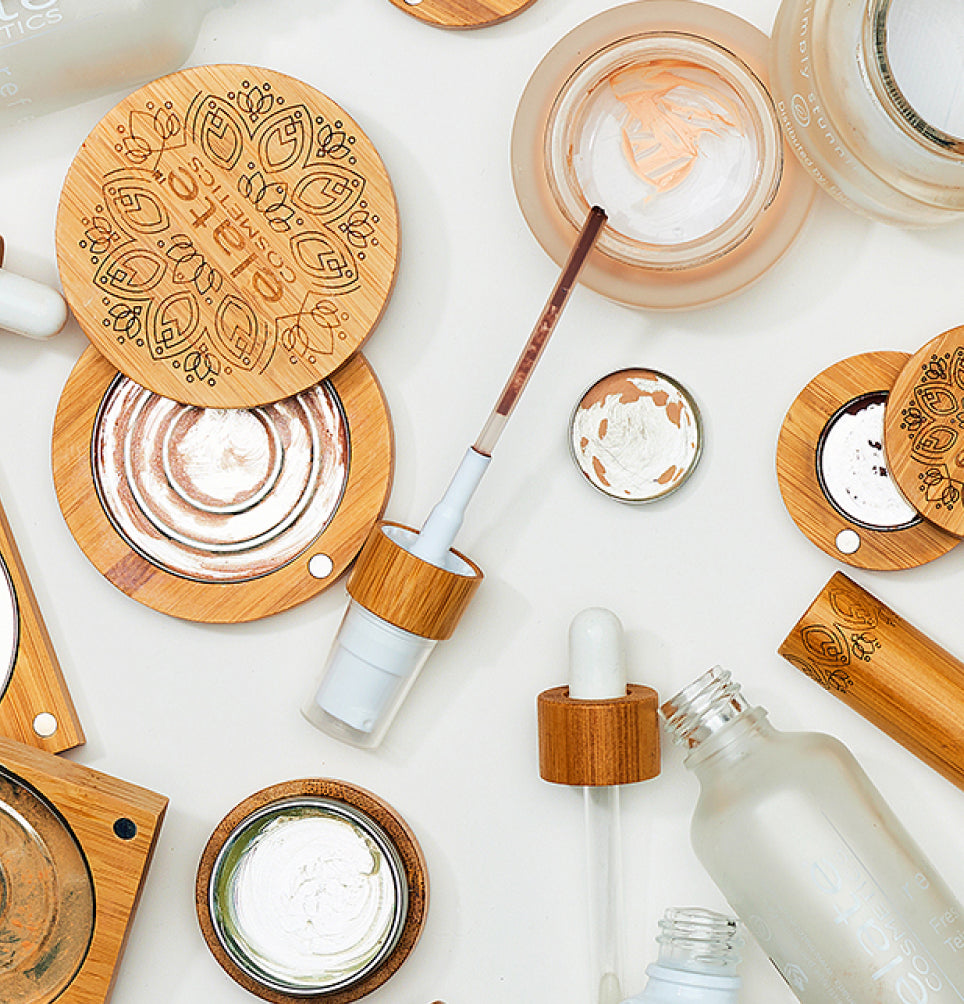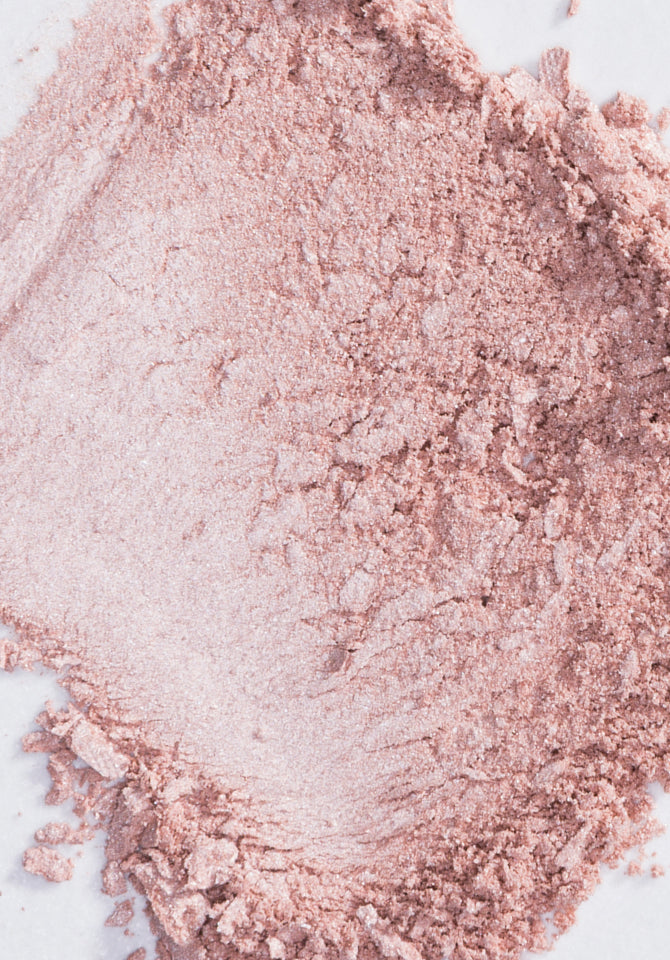 Recycling program
Empty, clean, mail, repeat
We believe we're each responsible for the waste we create—and that includes every foundation, mascara and lipstick we make at Elate. We've partnered with PACT to ensure all of our packaging is recycled responsibly. Simply love your Elate, empty it, clean it and mail it- or return it to any participating in-store location.
Our ingredients are about 75% organic. We strive to make our ingredients as organic as possible but will always choose fair trade over organic if we are unable to have both. It is important to us that every person involved in the making of our cosmetics is treated ethically and fairly.
We work closely with a green certified, fair trade manufacturer in China - where the bamboo is water processed and never chemically treated.
As bamboo is more readily available within Asia, we believe it is more climate-friendly (or sustainable) to have our products assembled where it is harvested, and then shipped to us.
Our bamboo supplier was carefully selected based on their FSC Certification. The Forest Stewardship Council Certification is a rigorous process, which includes an individual assessment and yearly audits. 
We use a vegan-based carnauba wax that is derived for the leaves of the Copernicia prunifera tree.
Different from the palm grown and harvested in South East Asia, this powder is extracted from the leaves of the tree and does not require the tree to be brought down. Some ingredients, such as Stearic Acid, are also palm based and are supplied by RSPO certified suppliers who are regularly audited. You can learn more about the Roundtable on Sustainable Palm Oil here.
All Elate packaging is elligible to be returned to us for proper recycling and disposal. Just clean your empty containers and send them back to us, we'll take care of the rest.
Yes, we offer sample kits of all of our foundation and concealers so that you can find the perfect shade before committing. Our sample options can be found on our Sample Kits page here, and will come packaged in  recyclable/reusable aluminum tins. If you are unsure of your matching shade, we encourage you to purchase a sample size before committing to a full size product.
Customer Reviews
Write a Review
Ask a Question
03/20/2023
Bailey N.

United States
My favorite!
So easy to apply, washes off easily and is the perfect color!
11/23/2022
Mia

United States
Love it!
I love this multi-use brush. I use the spoolie for my brows and the brush end to apply liner but I feel like there are more ways you can use it. I think it was definitely worth it!
Thank you for your review, Mia! We are so happy that our Brow/Liner Brush has been a great addition to your sustainable beauty collection. Multi-use brushes are essential!
10/14/2022
Justine

Canada
A Good Quality Brush
I have been using this brush for over a year and it is still in perfect condition. I use it daily for my brows, and I am impressed with how it has held up.
Thank you so much for your kind review, Justine. We are thrilled that our Brow Brush has worked so well for you over this past year and hope it brings you stunning brows for many years to come!
06/02/2022
Sarah

Canada
Best brow brush!
I love a good two-in-one. This brow brush is perfectly paired with the brow balm for easy application and brushing.
Thank you for your review, Sarah! We also love a good multi-use product, because why have something that only does one job when you can have something that does many? If you haven't already, we recommend that you also try using this brush to apply eyeliner as well!
04/13/2022
M K.

Finland
Recommended
I recommend getting this brush if you're going to use the brow balm. I didn't purchase it at first because I already had an angled liner brush, but that one had longer and more pliable bristles which made picking up the product a bit difficult. This is a good match.
Thank you for sharing your feedback, M K. Our Bamboo Brow Brush pairs beautifully with our Brow Balm, so we're honoured to see it in your beauty collection!