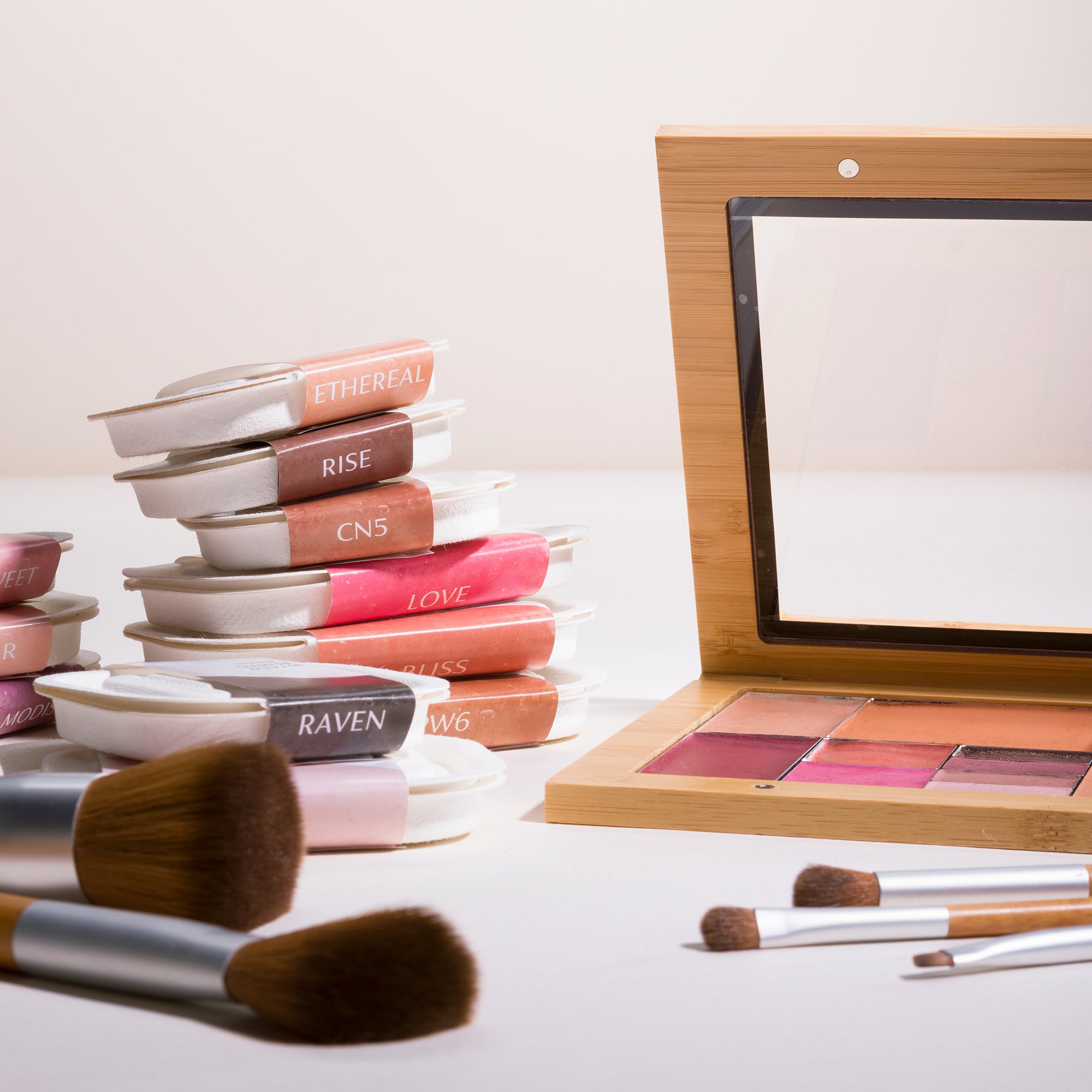 The Elate Edit
Words to Educate, Empower, and Inspire
Read along as we journey towards our mission of a world without single use cosmetic packaging
autumn
As the seasons transition and we retreat indoors to enjoy a good book and a cup of tea, we may feel inclined to bring more items into our daily rituals. As a ritual-focused company with sustainability at the heart of everything we do, we wanted to share some of our seasonal essentials with you from B CORP-certified brands we love.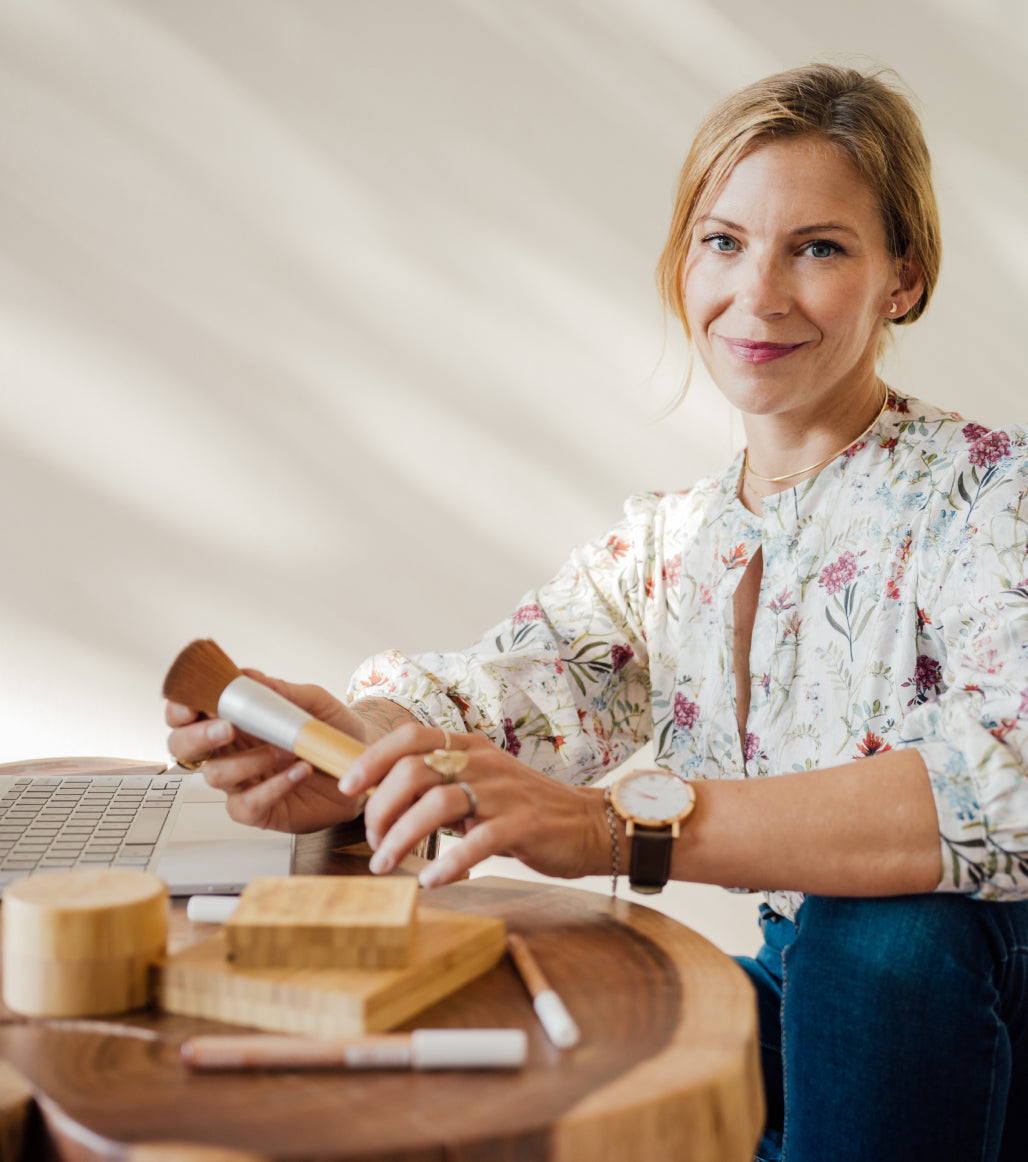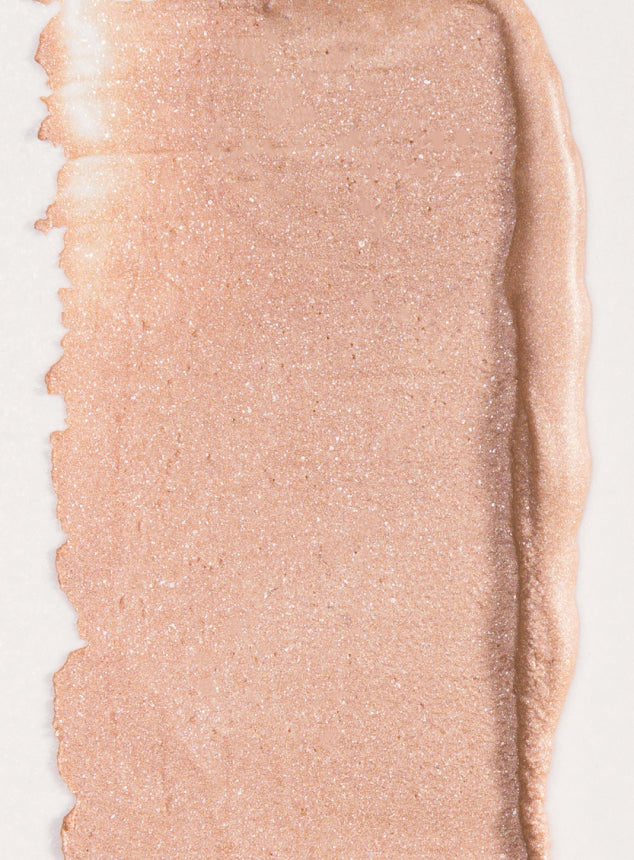 About Elate
It started with everyday rituals
With over 20 years of experience in the beauty industry, our founder Melodie envisioned a healthier future for the industry—one unmarred by shame-based marketing and single-use packaging. One that embraced inclusivity and advocated for sustainability. One that recognized the potential for everyday rituals to make a global impact. Elate? Let's just call it Melodie's vision in the making, all made possible by a team of fellow beauty-obsessed, sustainability advocates.