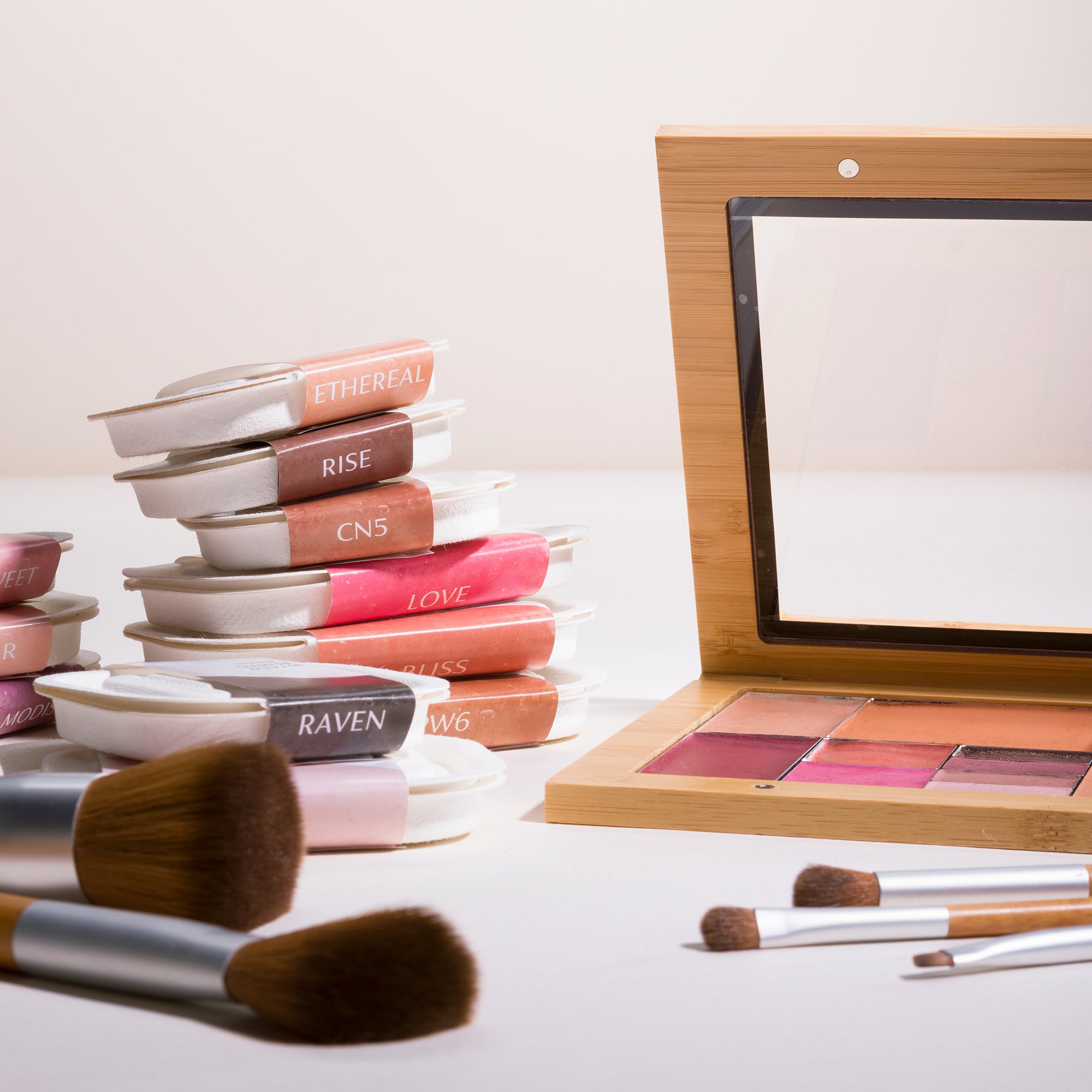 The Elate Edit
Words to Educate, Empower, and Inspire
Read along as we journey towards our mission of a world without single use cosmetic packaging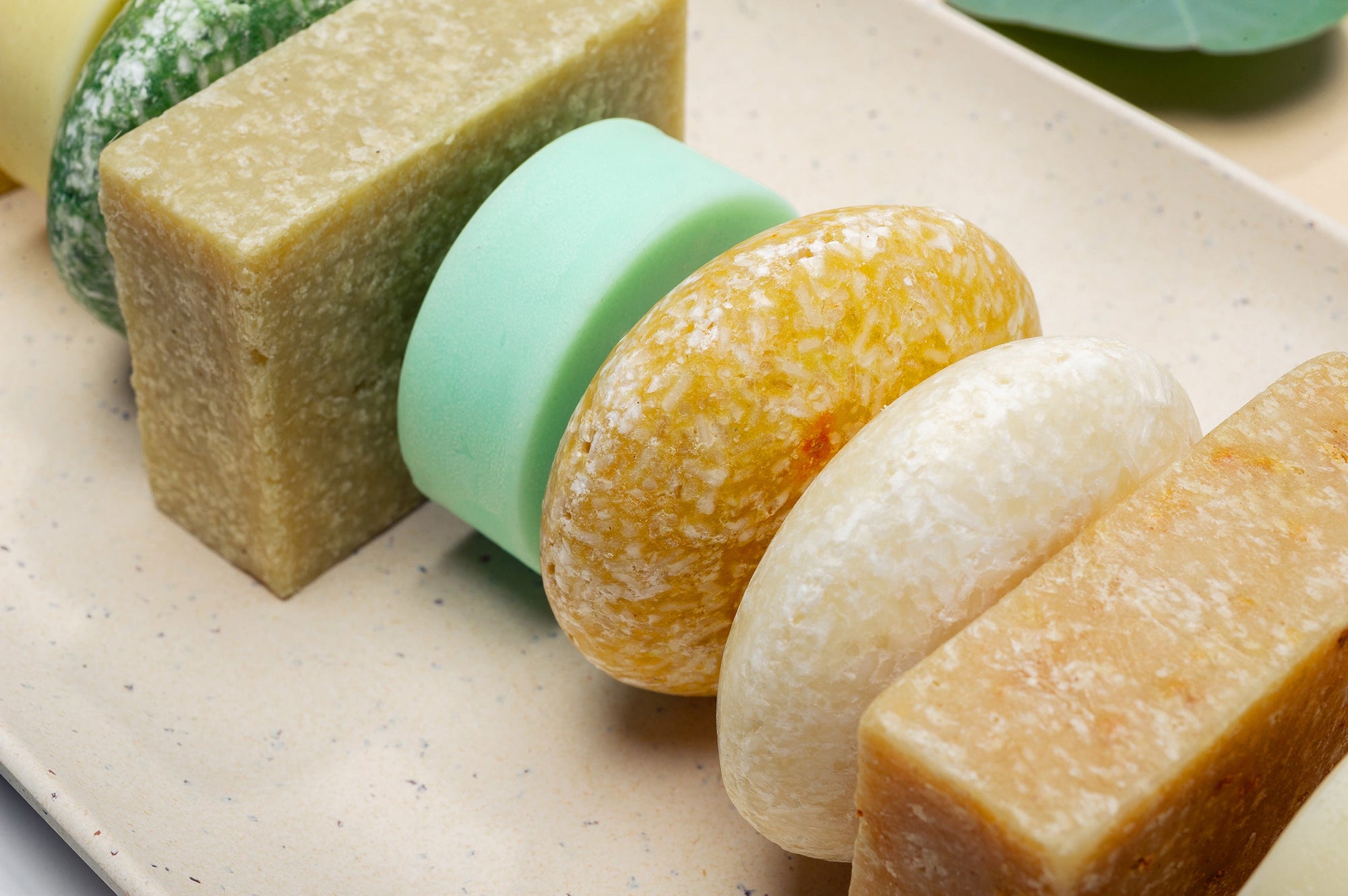 cruelty free
To help you achieve both definitions of sustainable self-care, we've curated a list of 5 vegan and cruelty-free products to inspire your own rituals. Keeping in mind - self care does not have to cost anything. 
ethical
You can now shop from some of our favourite ethical and sustainable brands all in one place. Receive one package instead of multiples to your doorstep, helping to reduce your carbon footprint.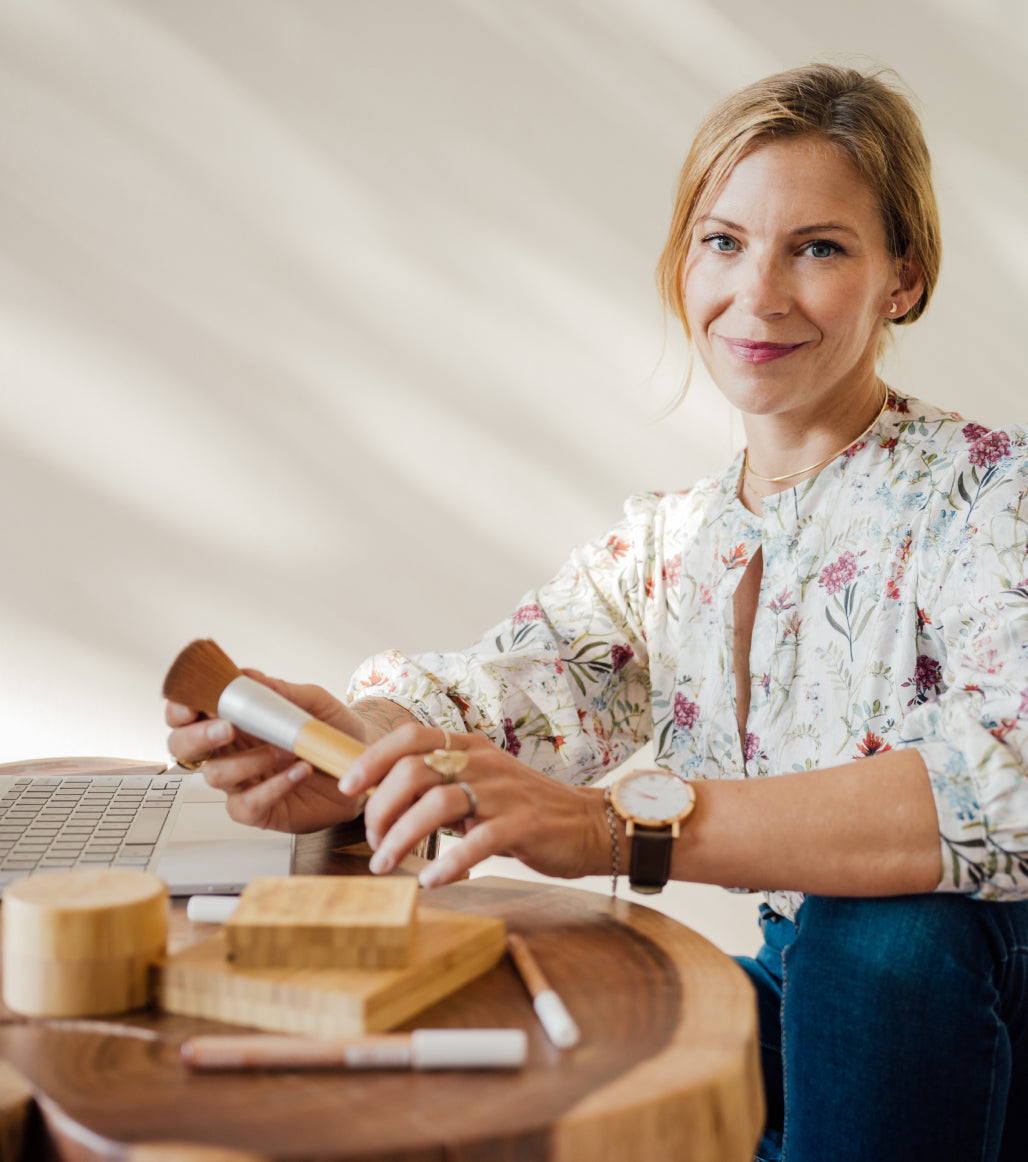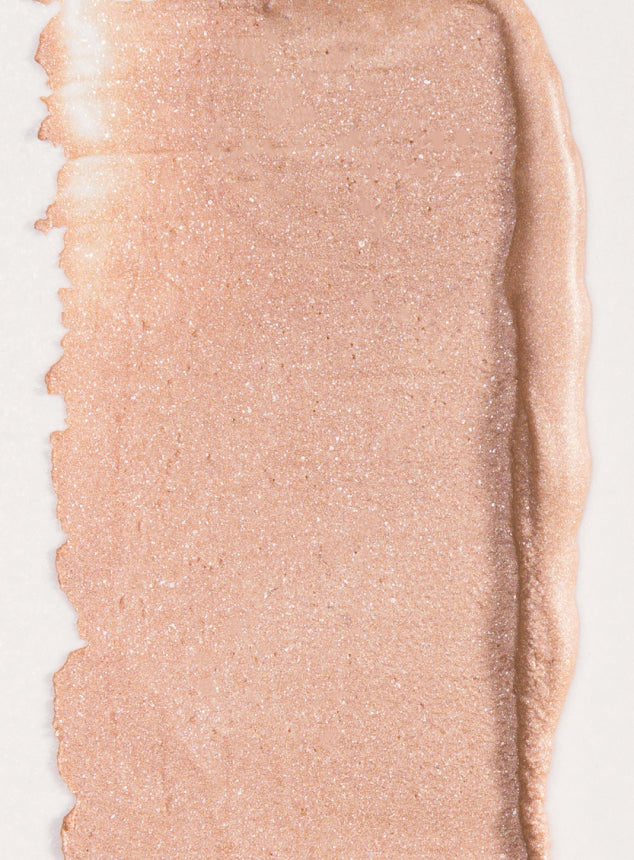 About Elate
It started with everyday rituals
With over 20 years of experience in the beauty industry, our founder Melodie envisioned a healthier future for the industry—one unmarred by shame-based marketing and single-use packaging. One that embraced inclusivity and advocated for sustainability. One that recognized the potential for everyday rituals to make a global impact. Elate? Let's just call it Melodie's vision in the making, all made possible by a team of fellow beauty-obsessed, sustainability advocates.