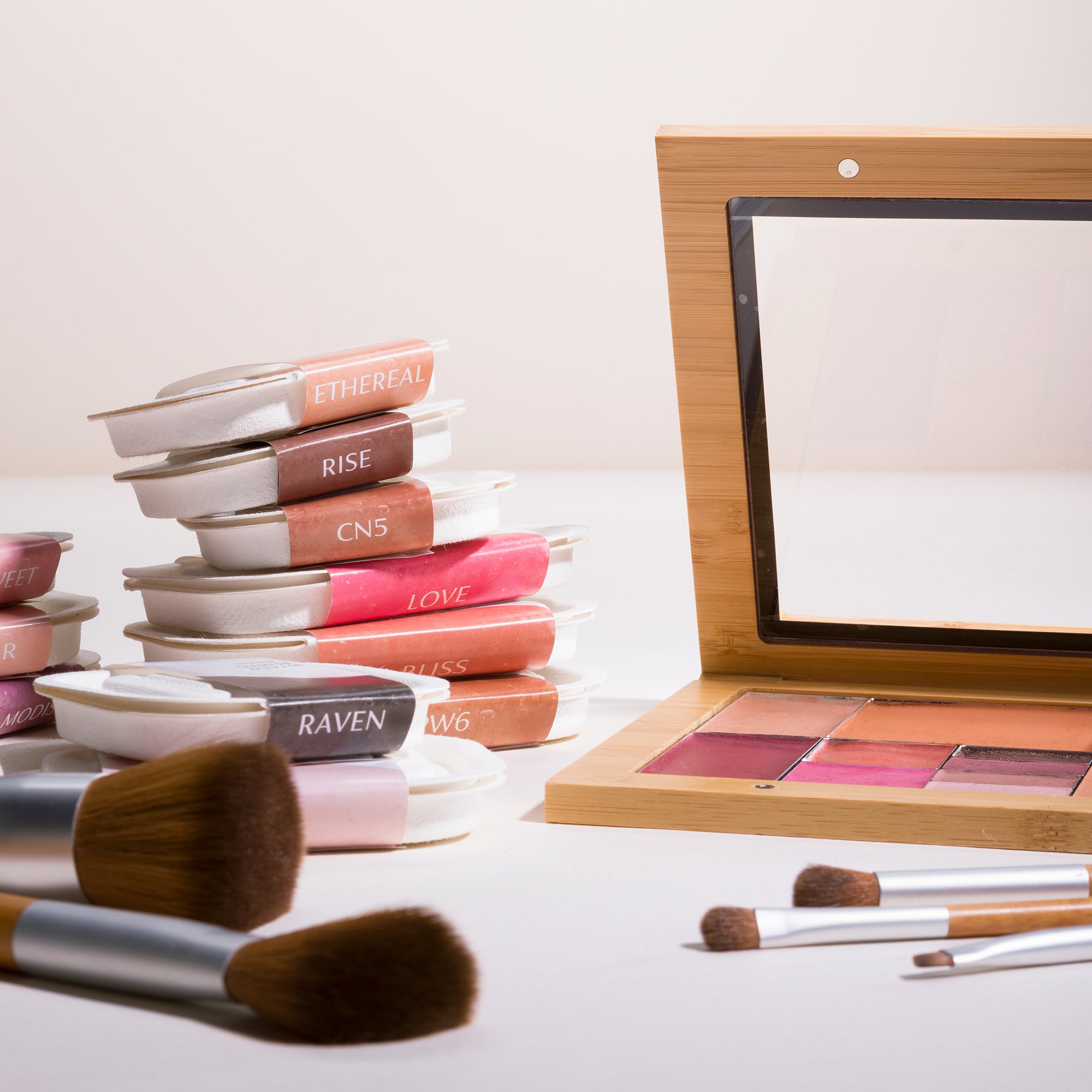 The Elate Edit
Words to Educate, Empower, and Inspire
Read along as we journey towards our mission of a world without single use cosmetic packaging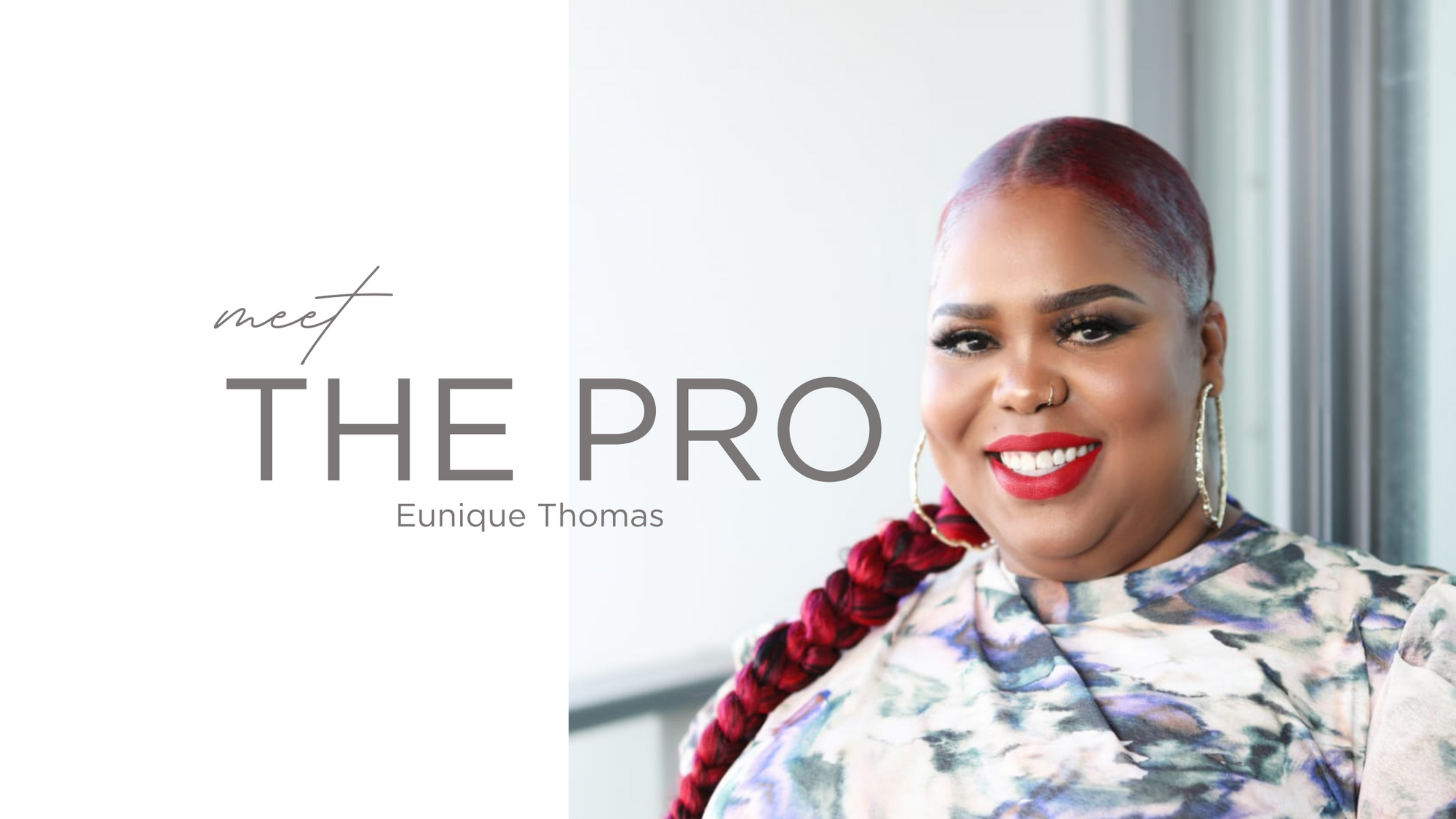 foundation
"Over the past decade the beauty industry has come a long way when it comes to really listening to consumers' needs. Companies like Elate Cosmetics, are taking more time to understand and provide their consumers with more information and options within their brand"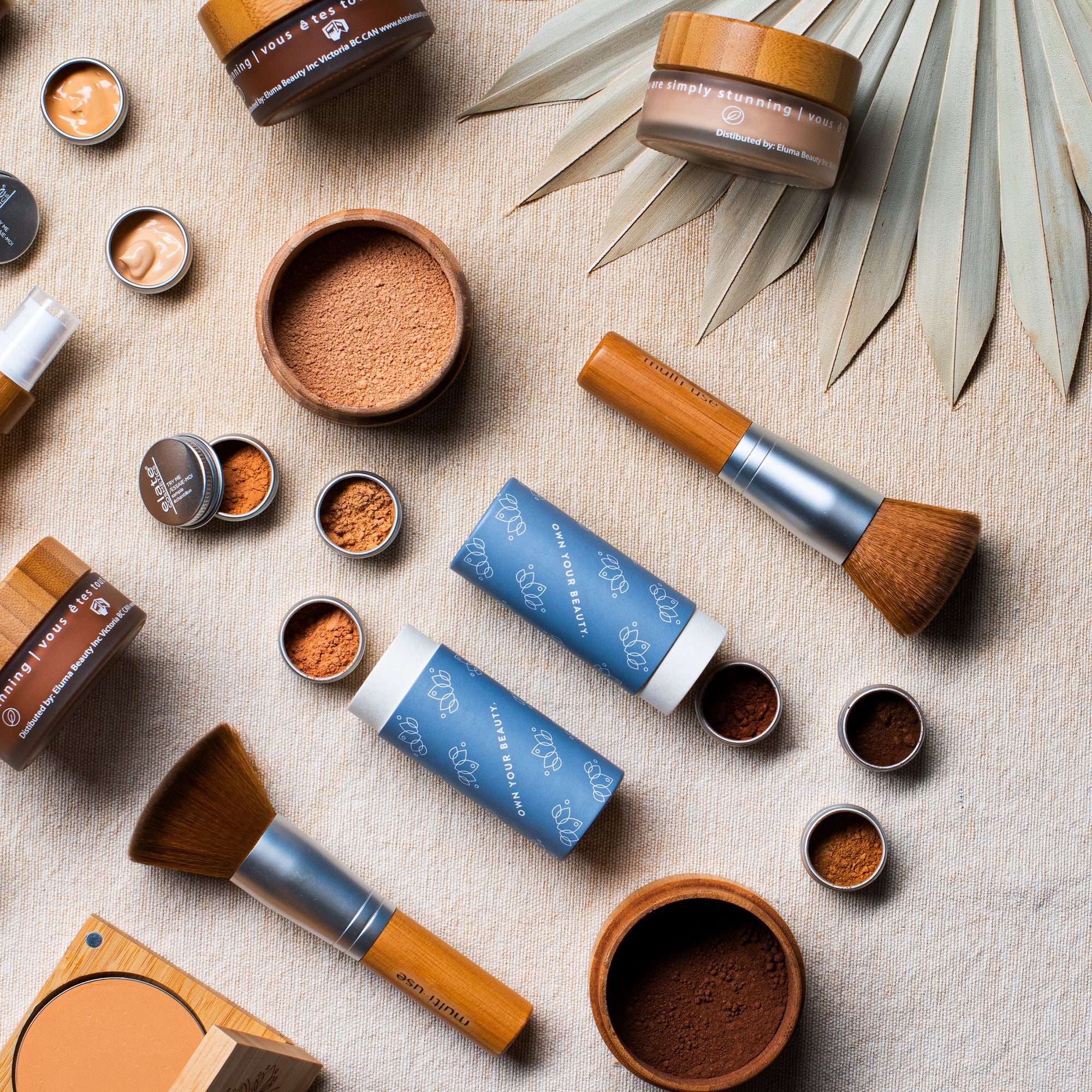 foundation
To find your Elate foundation, choose the foundation sample kit of your choice and your shade range from Light, Light-Medium, Medium, Medium-Deep or Deep. It's that simple.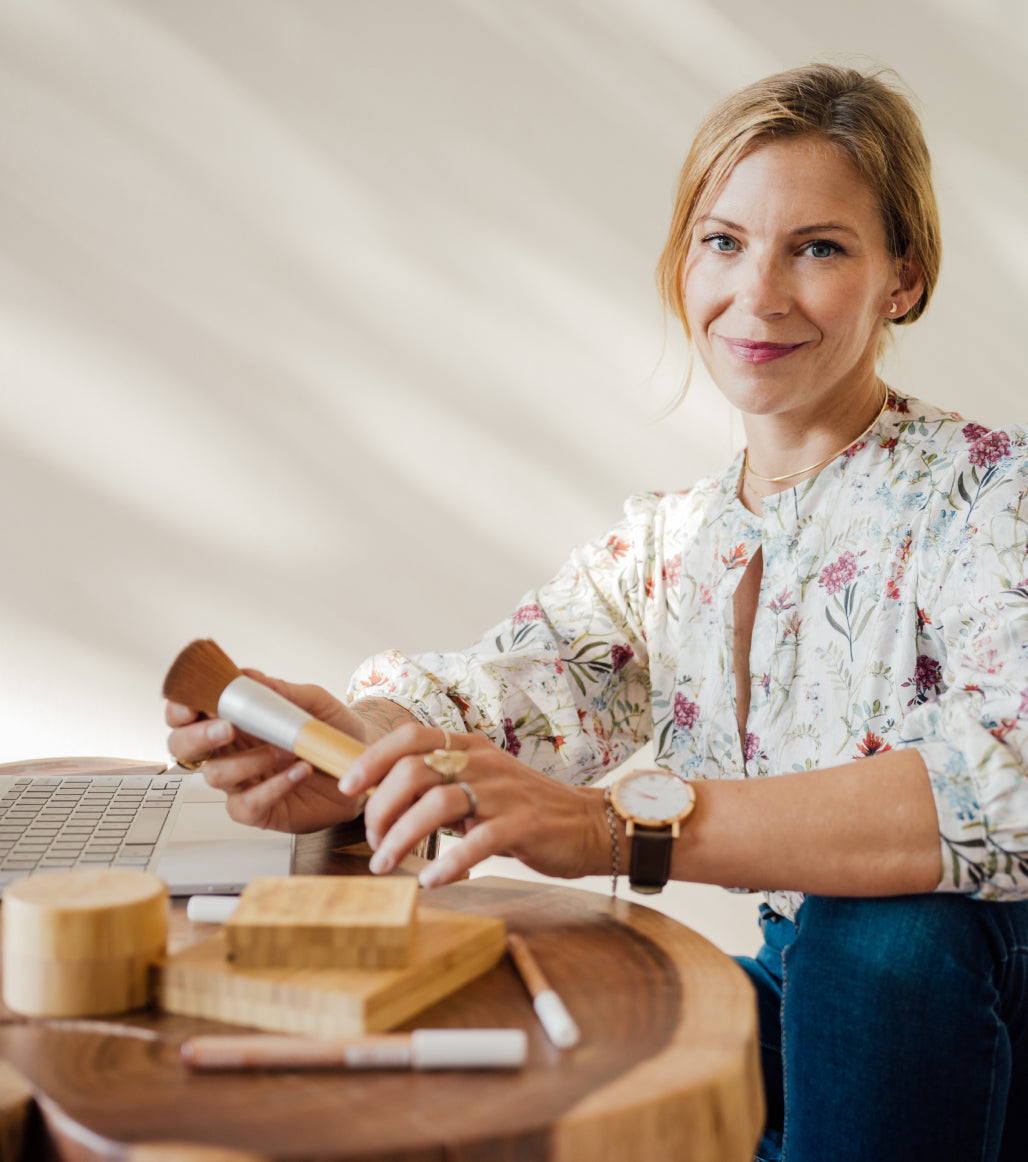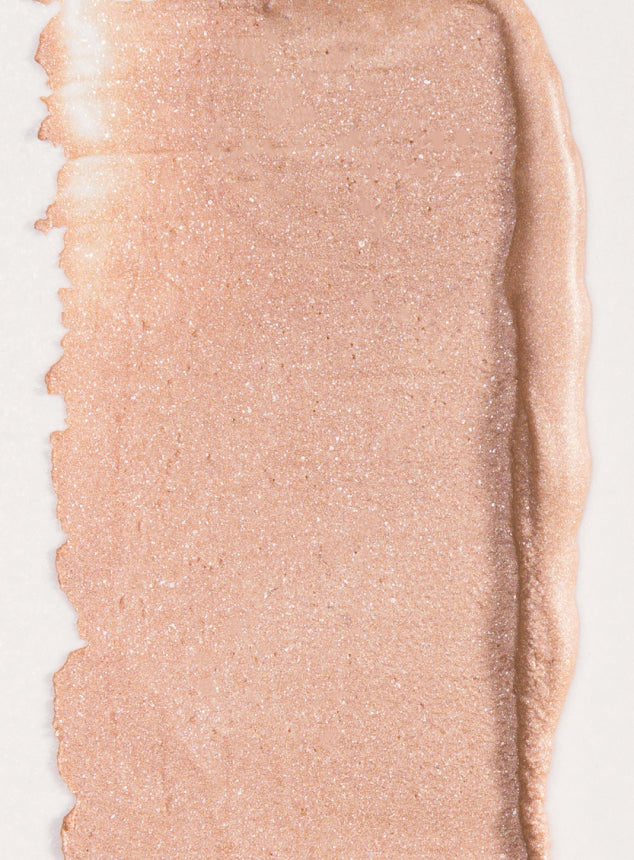 About Elate
It started with everyday rituals
With over 20 years of experience in the beauty industry, our founder Melodie envisioned a healthier future for the industry—one unmarred by shame-based marketing and single-use packaging. One that embraced inclusivity and advocated for sustainability. One that recognized the potential for everyday rituals to make a global impact. Elate? Let's just call it Melodie's vision in the making, all made possible by a team of fellow beauty-obsessed, sustainability advocates.