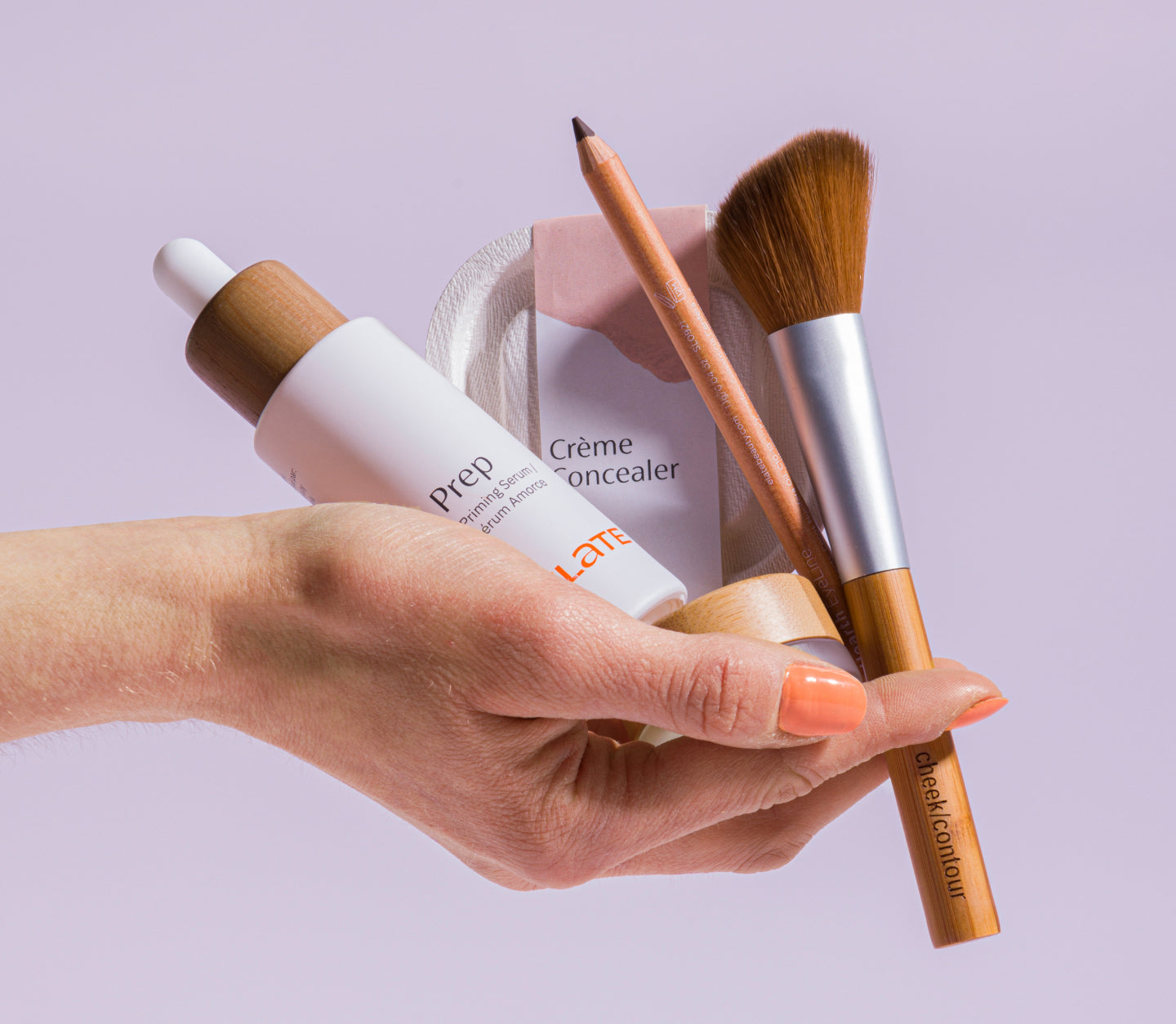 Beauty Ritualist Program
Receive rewards for your beauty rituals – because every sustainable choice you make creates a universal impact.
Tiered Rewards
Essentialist

Earn 0 Points

Enthusiast

Earn 200 Points

Loyalist

Earn 400 Points

Birthday Gift

Redeem for Rituals (Trade in Points for Savings)

Unique Experiences & Seasonal Surprises

Early Access & Gifts of Gratitude
*A maximum of 300 Beauty Ritual points can be used at one time. Beauty Ritualist Points expire one year after their earned date.