product.form.sold_out

.

Ships from Victoria, BC Canada
[ { "id": 41600512589976, "metafields": { } } ]
Fits all your favourite shades
Personalized magnetic palette
Refillable Cosmetics Case
Palettes you can't personalize are a thing of the past: With our Ritual Palette, you choose your shades, so no product goes unused—or to a landfill. This reusable palette is the epitome of capsule beauty. Your Ritual Palette will fit 2 Pressed Foundations, or 4 Blushes, or 8 Brow Balms/Concealers, or 22 Pressed EyeColours. A slightly larger capacity than our Capsule Palette. Allowing for the addition of 6 more Pressed EyeColours, for those who crave more variety in their rituals.
Measurements: 16.5cm x 10.5cm x 2cm
Elate palettes are made of water-treated bamboo and will fit any magnetic pan. The Ritual Palette features a clear window to view your products.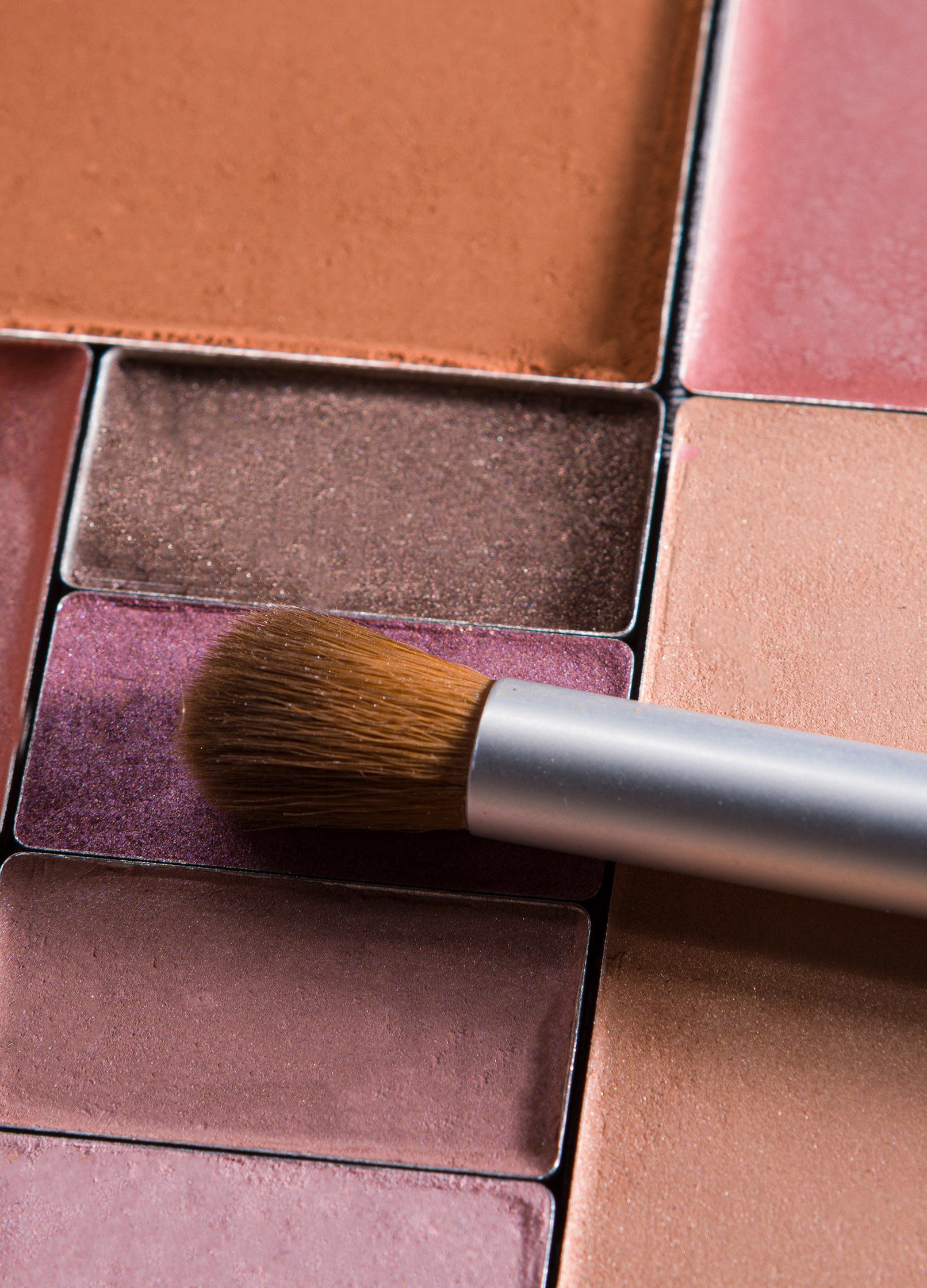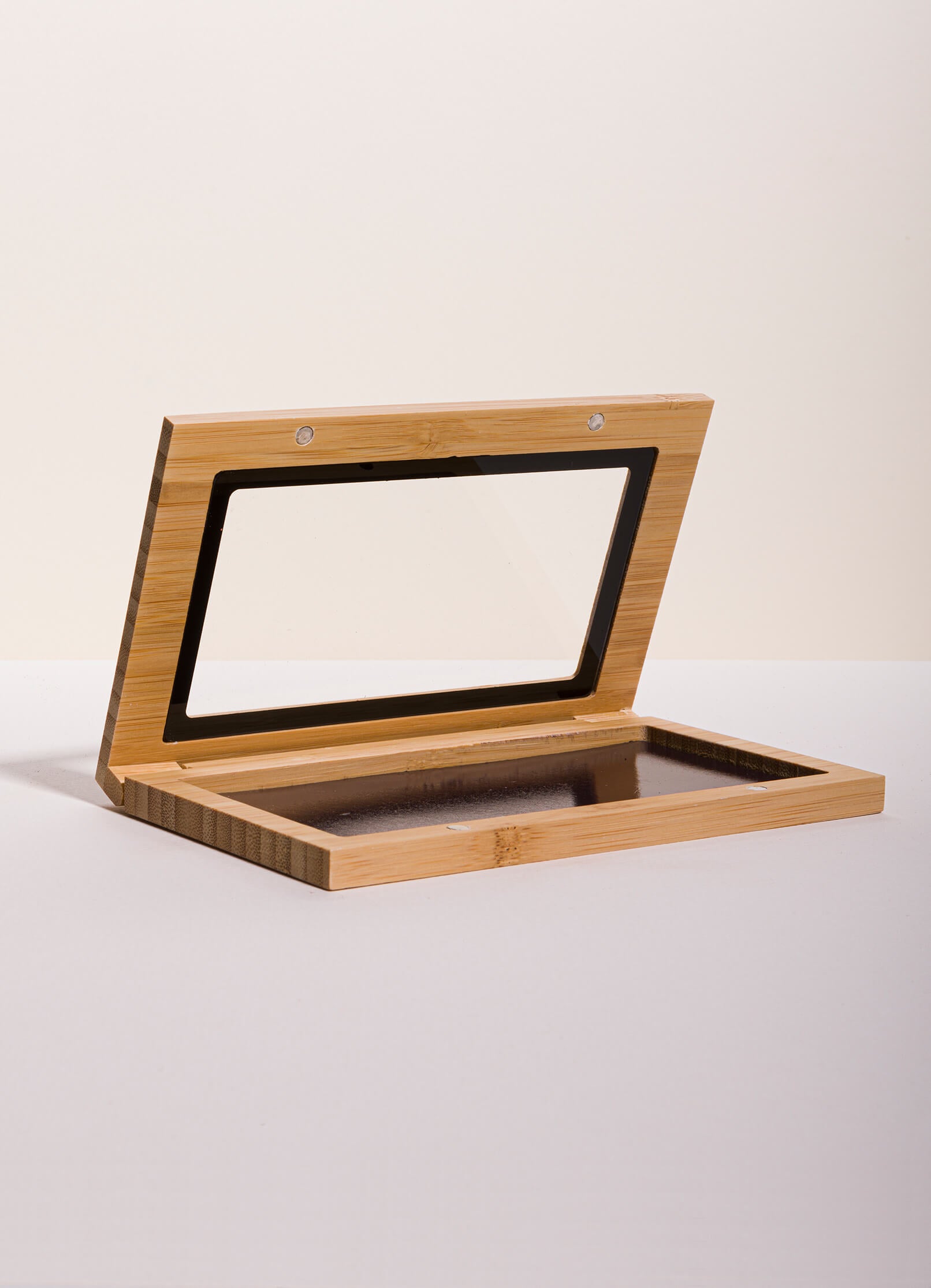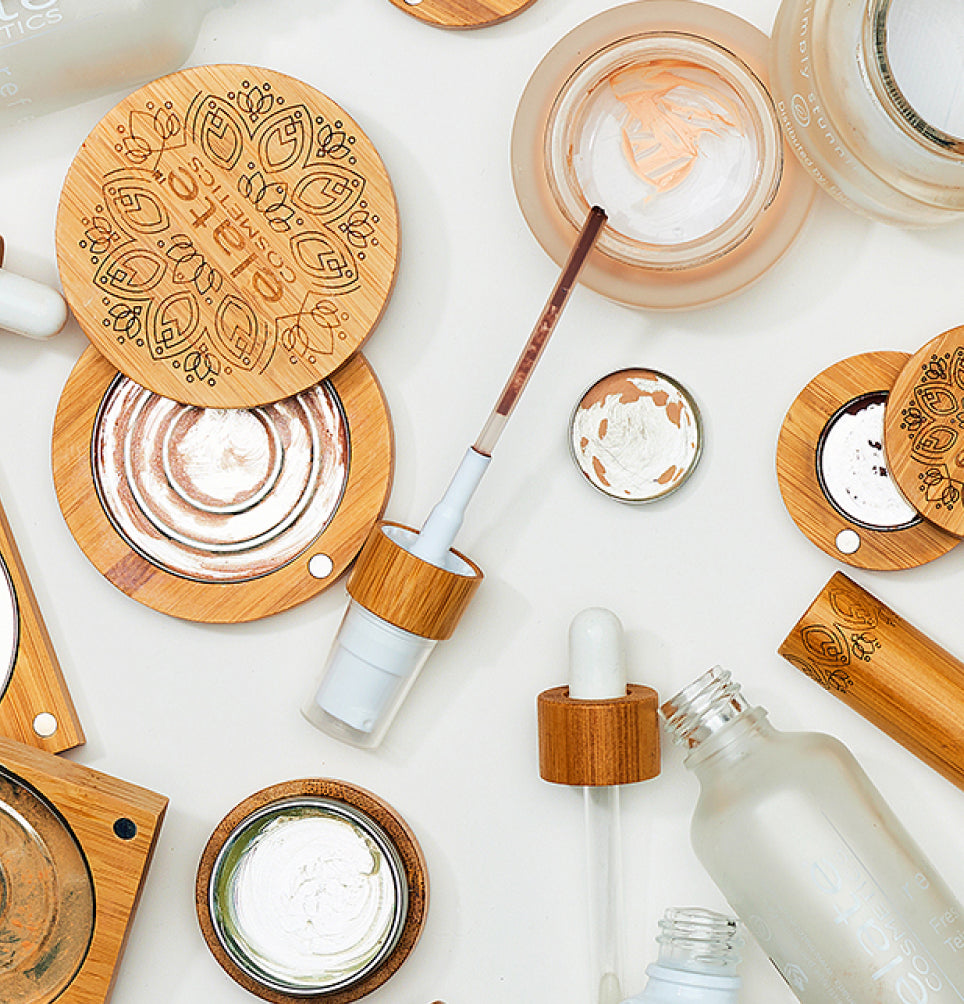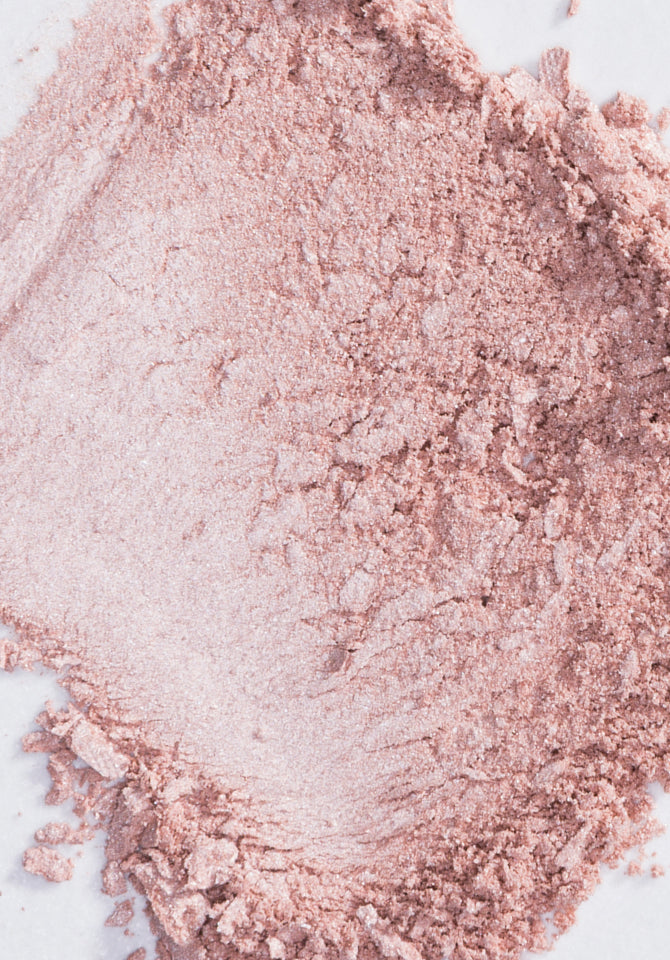 Recycling program
Empty, clean, mail, repeat
We believe we're each responsible for the waste we create—and that includes every foundation, mascara and lipstick we make at Elate. We've partnered with PACT to ensure all of our packaging is recycled responsibly. Simply love your Elate, empty it, clean it and mail it- or return it to any participating in-store location.
Our ingredients are about 75% organic. We strive to make our ingredients as organic as possible but will always choose fair trade over organic if we are unable to have both. It is important to us that every person involved in the making of our cosmetics is treated ethically and fairly.
We work closely with a green certified, fair trade manufacturer in China - where the bamboo is water processed and never chemically treated.
As bamboo is more readily available within Asia, we believe it is more climate-friendly (or sustainable) to have our products assembled where it is harvested, and then shipped to us.
Our bamboo supplier was carefully selected based on their FSC Certification. The Forest Stewardship Council Certification is a rigorous process, which includes an individual assessment and yearly audits. 
We use a vegan-based carnauba wax that is derived for the leaves of the Copernicia prunifera tree.
Different from the palm grown and harvested in South East Asia, this powder is extracted from the leaves of the tree and does not require the tree to be brought down. Some ingredients, such as Stearic Acid, are also palm based and are supplied by RSPO certified suppliers who are regularly audited. You can learn more about the Roundtable on Sustainable Palm Oil here.
All Elate packaging is elligible to be returned to us for proper recycling and disposal. Just clean your empty containers and send them back to us, we'll take care of the rest.
Yes, we offer sample kits of all of our foundation and concealers so that you can find the perfect shade before committing. Our sample options can be found on our Sample Kits page here, and will come packaged in  recyclable/reusable aluminum tins. If you are unsure of your matching shade, we encourage you to purchase a sample size before committing to a full size product.
Customer Reviews
Write a Review
Ask a Question
07/24/2023
Jennifer

Canada
Favorite Palette
I wasn't sure it'd be able to hold all my essentials but it does, especially now with the new pan shapes elate has come out with! Would definitely recommend this palette as the quality is amazing.
03/21/2023
Sarah S.

Canada
Perfect size!
I love this palette! Great size and it is so pretty. Love using a refillable item!
10/22/2022
Haily

Canada
Perfect Size
The first palette I received was accidentally damaged, but the Elate team responded right away and rectified the problem. The palette is the perfect size for me and fits into my makeup bag with my capsule palette. Most of my products are still the old circular pans, and once I replace those with the new square ones, everything will fit even better. I now only have what I need, and nothing that I'll never use. Highly recommend.
Thank you so much for your review, Haily! We are so thrilled that your Ritual Palette can carry everything you need for your sustainable beauty ritual. ❤️
05/27/2022
Claire

Canada
Makes me so happy
This pallets makes me so happy. It's designed very very smart. It can handle your old makeup, the old elate packaging and the new elate packaging - with the open-ended large magnet just stick anything in there and it's in place. I always had unused Color's when I buy drug store packages. This concept along with buying individual Color's cuts down on make up cost (and waste and space) . I also always seem to get broken make up powders when I had cheap drugstore packages and I'm hoping this one will keep it intact and it seems like it will mainly cuz it stays closed tightly. Looks very pretty and I like how I can see my make up.
Thank you for the wonderful review, Claire! We are absolutely elated that our Ritual Palette has been the perfect product to house your makeup. It is amazing to hear that you are also taking full advantage of how customizable your beauty collection can be with the help of this palette! We can't wait to see what else you decide to add to your sustainable beauty collection.
02/19/2022
Mieke W.

Canada
Easy Peasy!
Having this palette has made my early morning make-up routine a breeze! Customized to each season, my already simple routine has been amplified by this gorgeous bamboo palette ♡
Thank you for taking the time to write such a kind review, Mieke! We are so happy that our Medium Bamboo Palette has been the perfect addition to your sustainable beauty collection. Being able to fully customize a palette is so much fun! Thanks for being a part of our Elate Community.